westin
read Latest articles about westin
---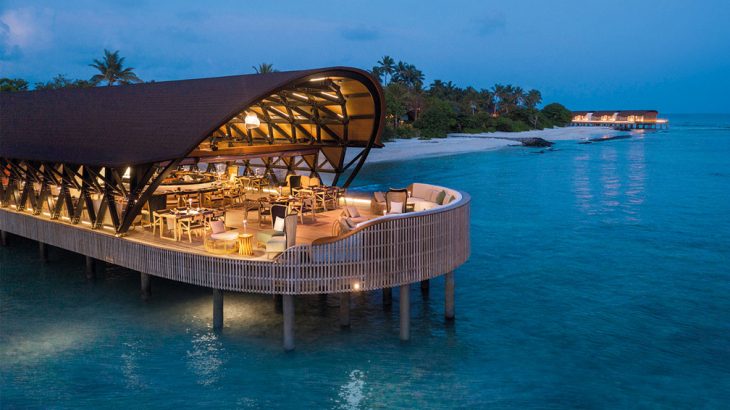 A tranquil hideaway of just 70 villas and suites.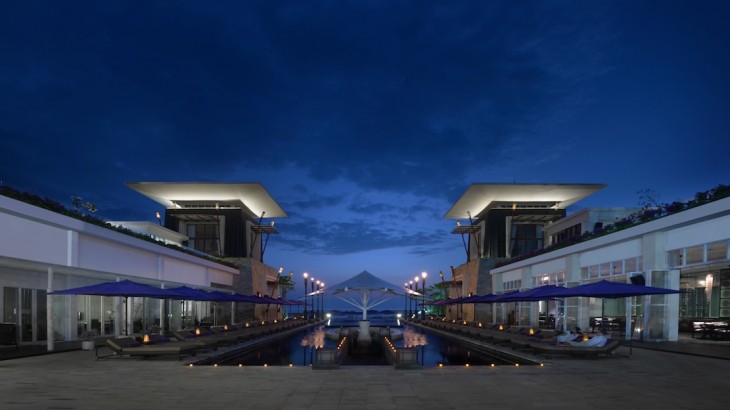 With Father's Day coming up, treat your superheroes to the best day ever at our best picks in Singapore and Bali.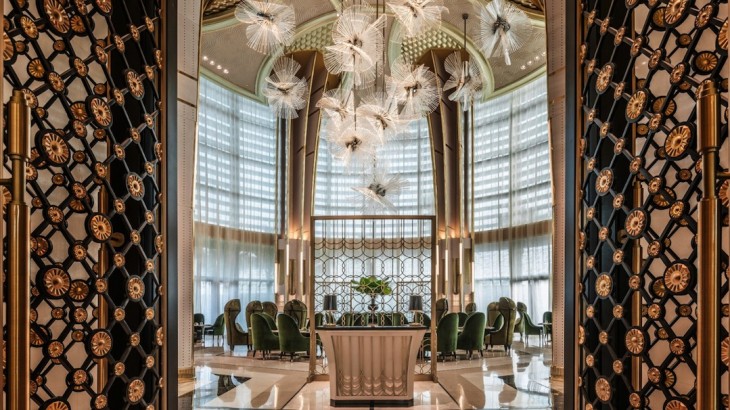 With Ramadan season gracing us this month, we've put together our picks of the best hotels and restaurants for you to break your fast.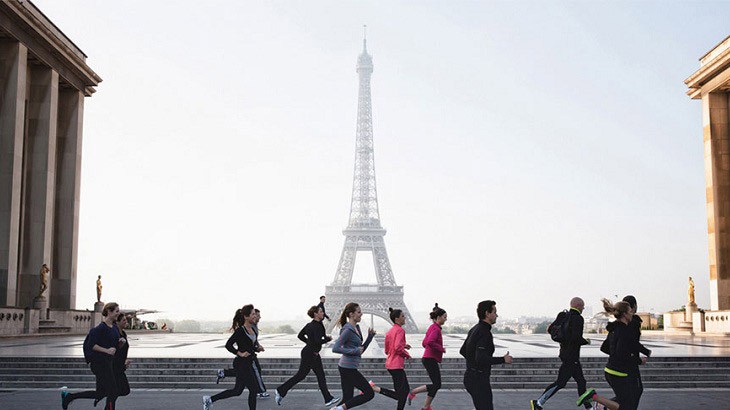 Whether traveling for business or pleasure, here are 12 ways to keep your health and well-being goals on track while away from home.