where to go next
read Latest articles about where to go next
---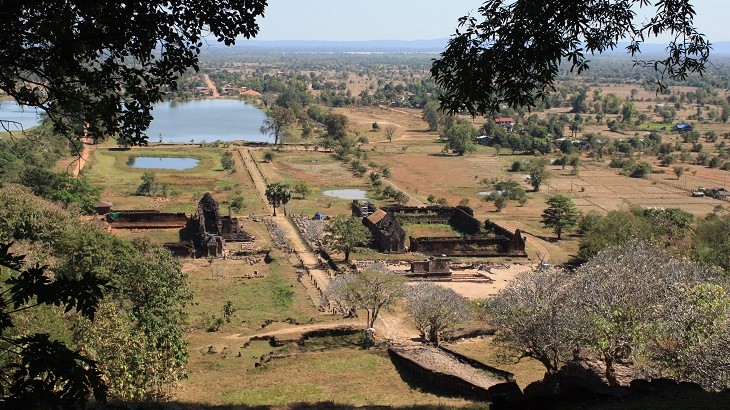 Despite its myriad attractions, Champasak's relative isolation has kept it off the beaten track.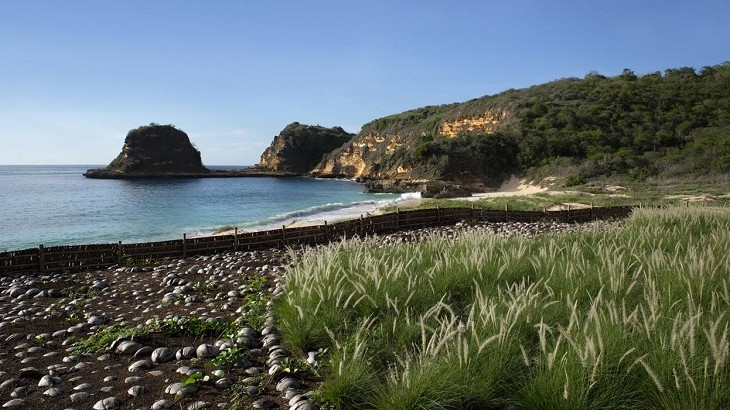 With no phone reception within its premises, the resort and its 11 traditional bungalows offer the perfect quiet getaway.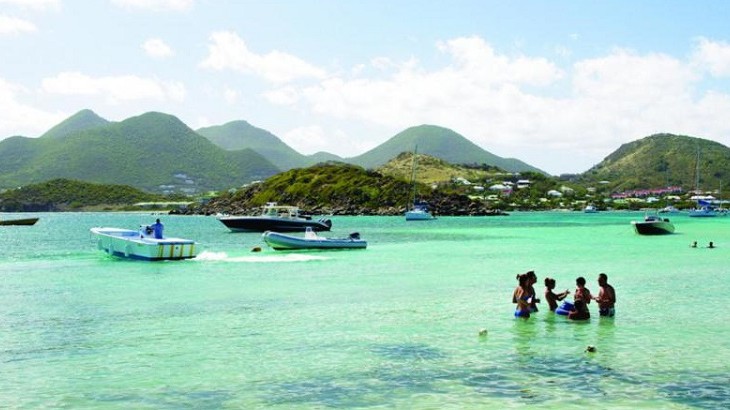 A culturally rich retreat that's roughly half French, half Dutch, and 100 percent Caribbean, St. Martin is a destination filled with hidde...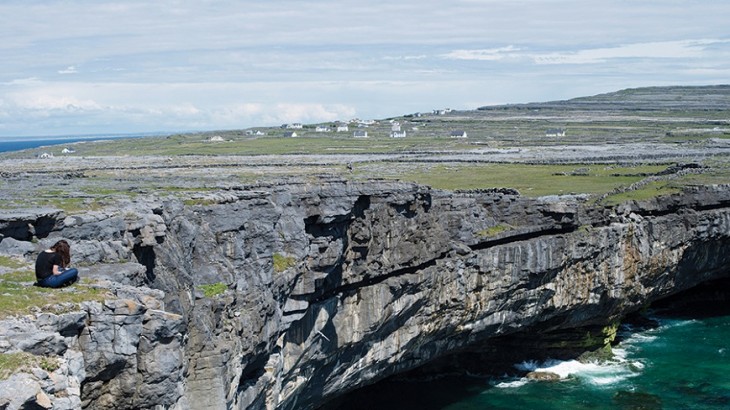 Wildly seductive, the Aran Islands share a stark limestone landscape marked by a crosshatch of stone walls, ancient ruins, and windswept coa...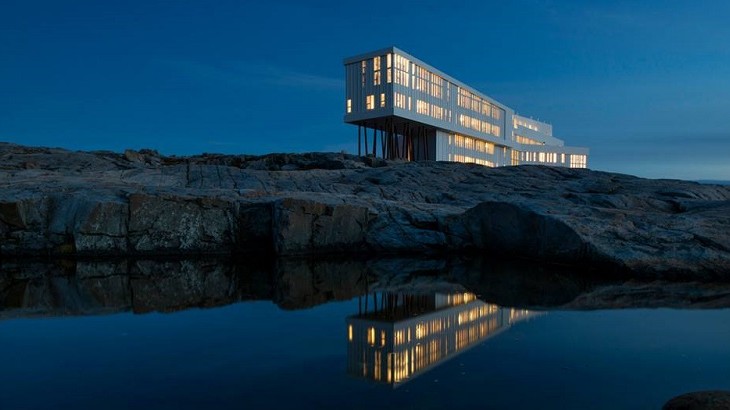 Home to fewer than 2,500 people, Fogo Island lies off the northeastern coast of Newfoundland in splendid isolation.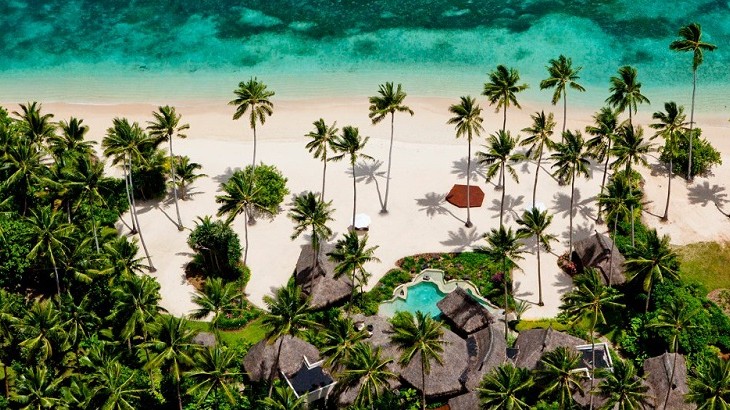 Well off the beaten track, Laucala Island is one of Fiji's finest private escape.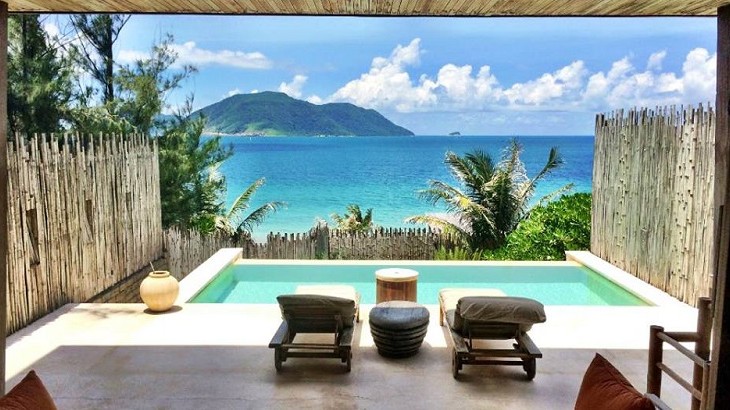 Once a notorious penal colony, Con Son and the other 15 islands of an obscure archipelago in the South China Sea, known collectively as Con ...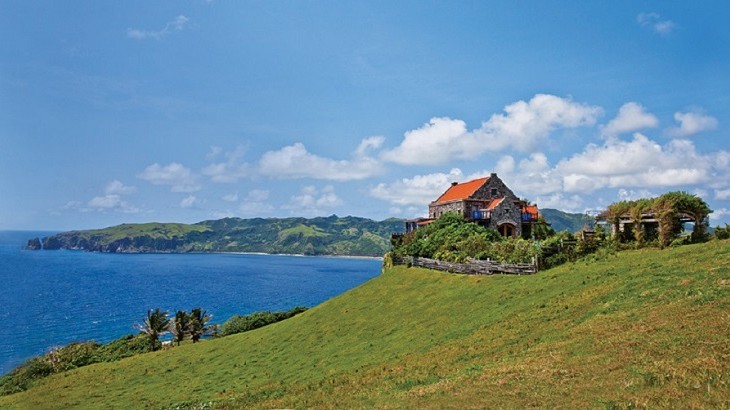 The Philippines' smallest province and northernmost island group, the Batanes lie at the confluence of the Pacific Ocean and the South Chi...