Will Hide
read Latest articles about Will Hide
---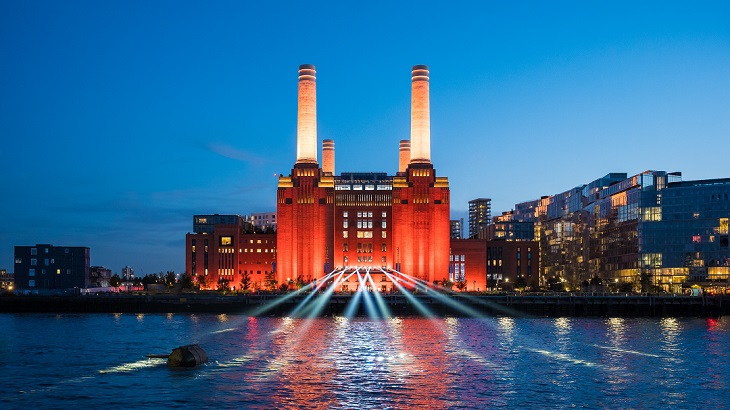 An icon of Britain's industrial heritage has been given a new life as a retail and leisure destination.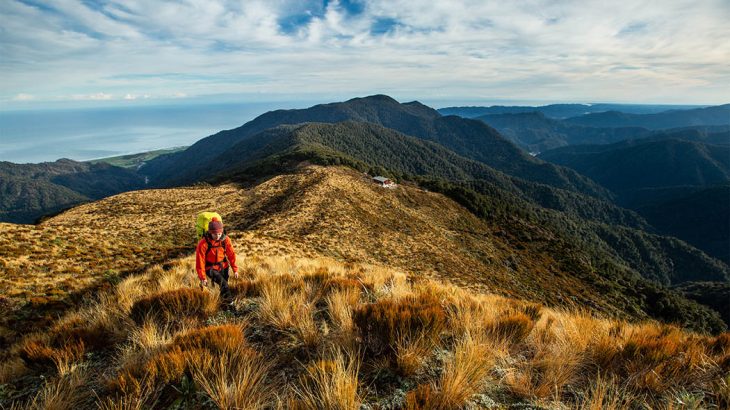 Eight DestinAsian contributors weigh in on the destinations they long to revisit just as soon as it's safe to do so.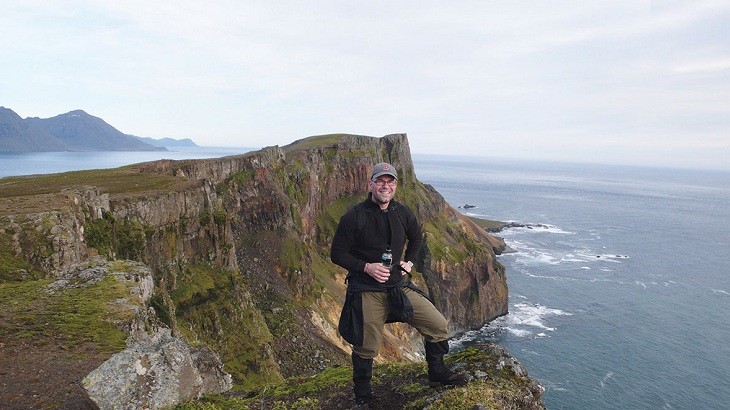 Wild landscapes, empty roads, and more than a few surprises await along the shores of Iceland's remote eastern fjordland.