wine
read Latest articles about wine
---
This Austrian city may be best known for its waltzes, schnitzels, and Hapsburg-era architecture, but it also has another claim to fame—itâ...
From the shores of Lake Geneva to Schaffhausen near the German border, here's a vineyard-hopping tour of the best of Swiss wine country.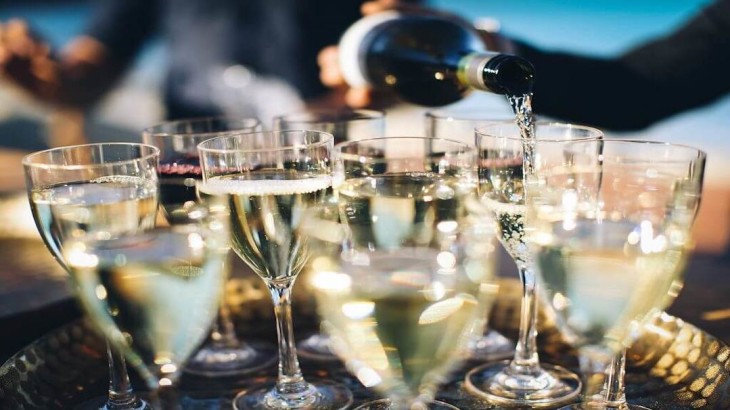 Margaret River Gourmet Escape, the annual bites-and-drinks affair, will be back on November 16 to 19, and it's better than ever.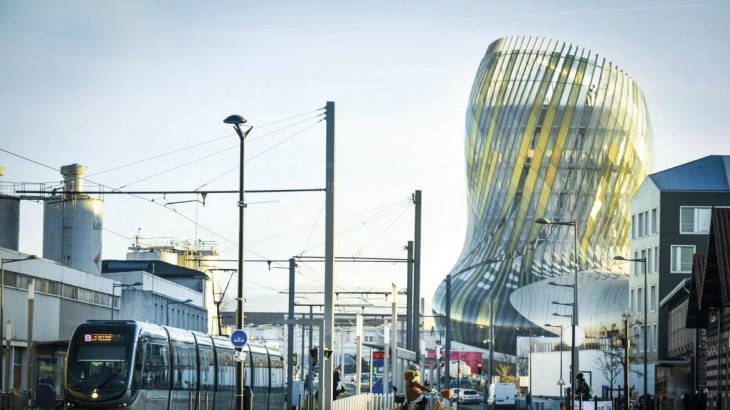 As if wine-lovers needed more reason to go to Bordeaux, the wine region is uncorking major new attractions this season.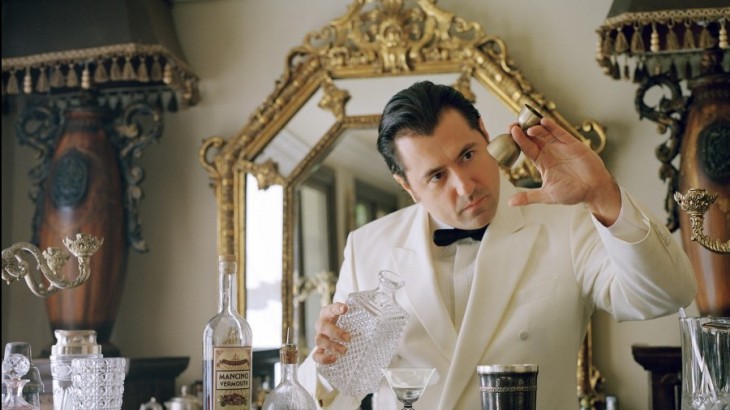 Bar and beverage consultant Giancarlo Mancino talks about the inspirations behind his creations for Rosewood Beijing's new MEI Lounge.