Zurich
read Latest articles about Zurich
---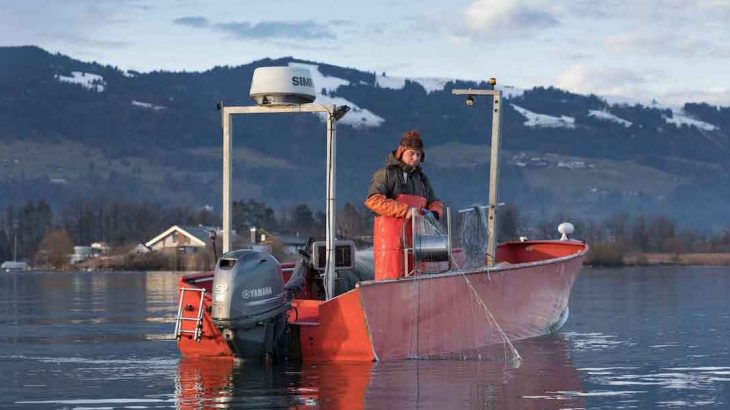 Farm to table, nose to tail, foraged and fossicked—the latest restaurant to look back to a simpler culinary time when provenance ruled is ...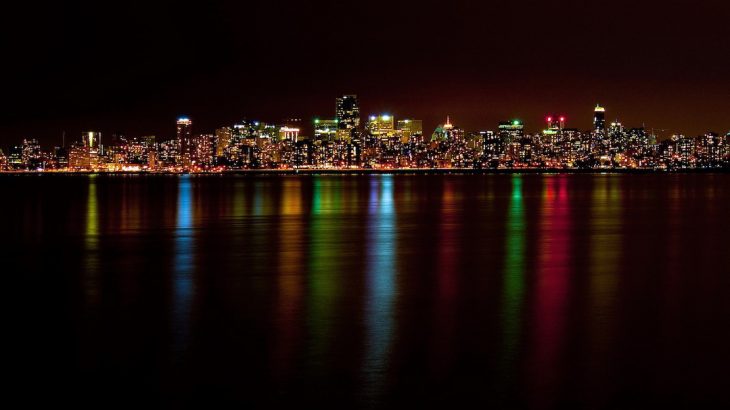 After the announcement of its Montreal to Tokyo route, Air Canada continues to expand its network by saying that it will fly to Paris and Zu...
Twenty-first-century multicultural Zurich is invigorating: it has a dynamic food scene, an intoxicating nightlife, and architects and design...
Whether you're looking to unwind, get a facial, or simply take a yoga class, we've got the best spa havens in Switzerland you won't want to ...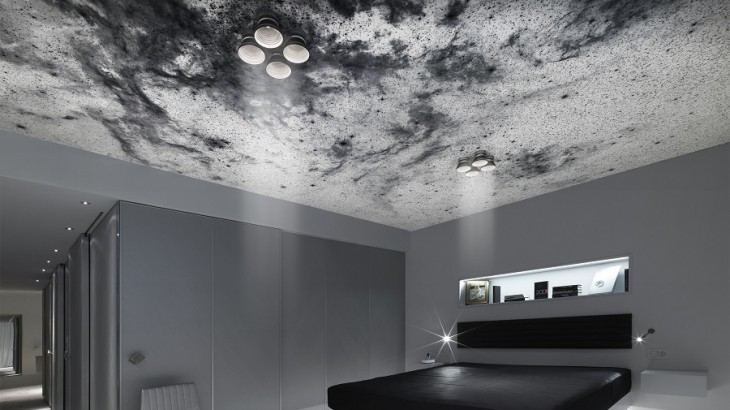 The Kameha Grand Zürich is taking guests to outer space with its new themed suite, the Space Suite.