Covid-19 Updates
---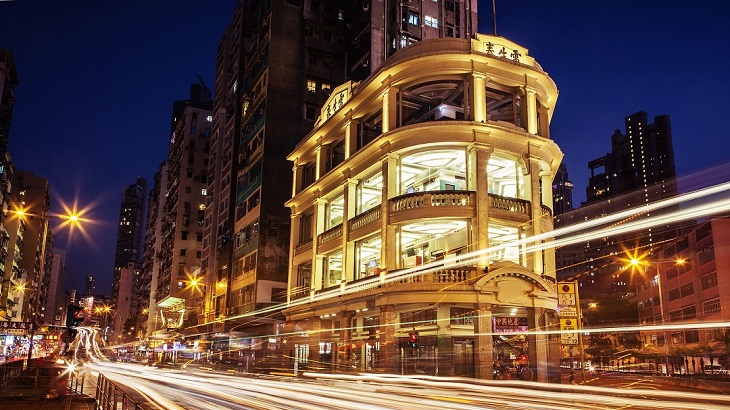 From November 17, museums, theme parks, and other venues will be reopened to just-landed tourists.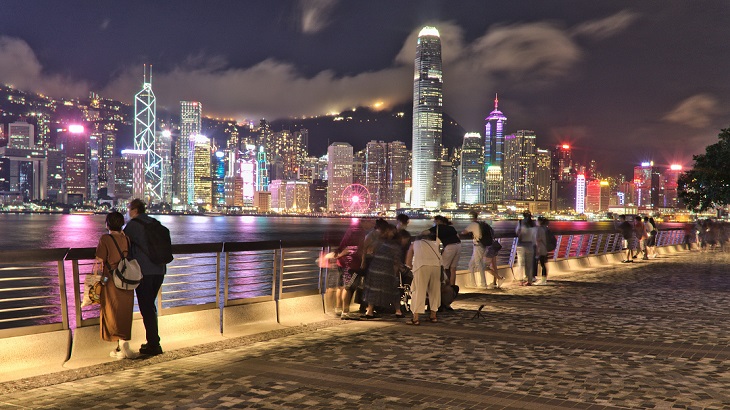 But a much-awaited timeframe for ending the current "0+3" entry rules has not yet materialized.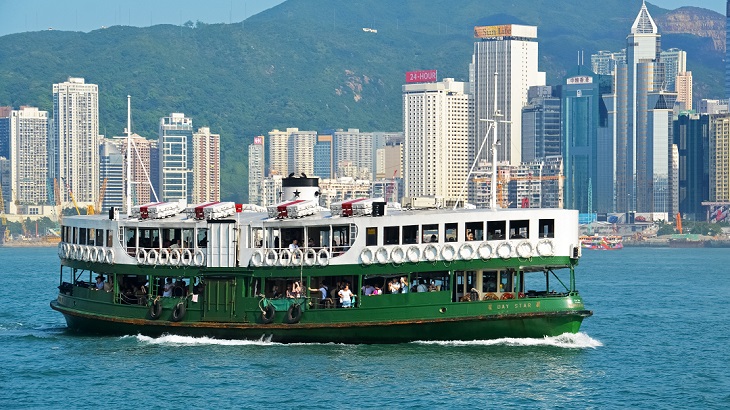 Here's the lowdown on the quarantine-free "0+3" arrangement and its streamlined arrival process, based off our deputy editor's first...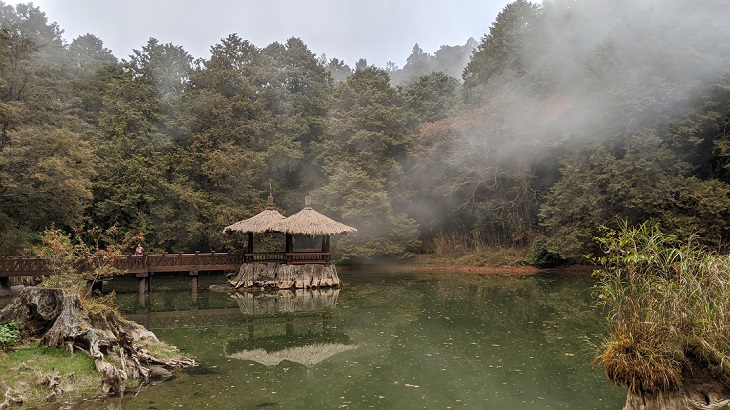 Borders have already reopened to tourists from visa-waiver countries, but everyone else must wait a few more weeks.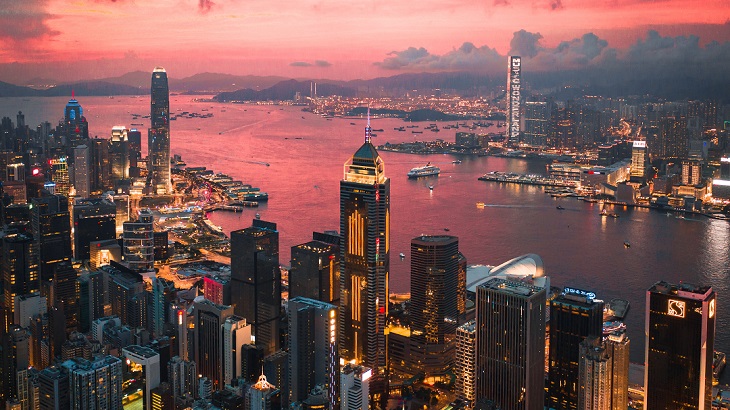 Instead, arrivals will undergo three days of self-monitoring and do multiple RAT and PCR tests for a week.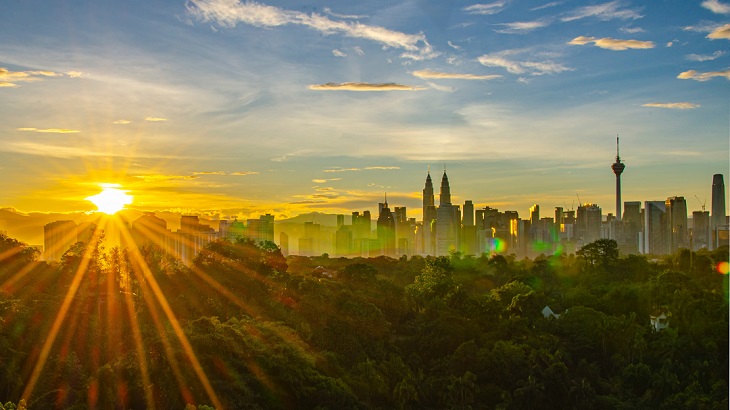 For now, facial coverings are still needed on public transportation and in healthcare facilities.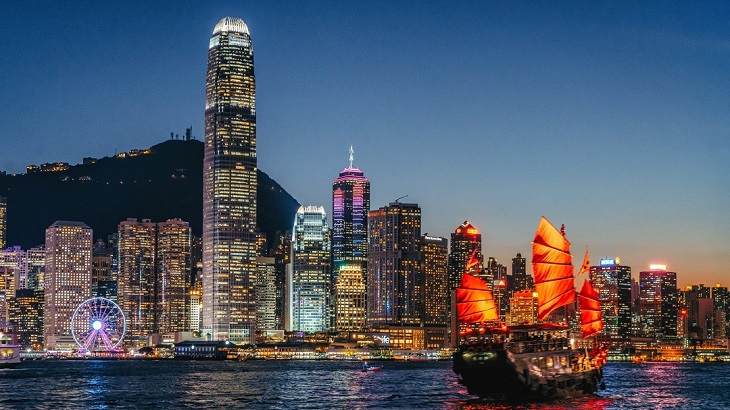 A final decision has not been made, though the territory's leader John Lee is said to be supportive of the plan.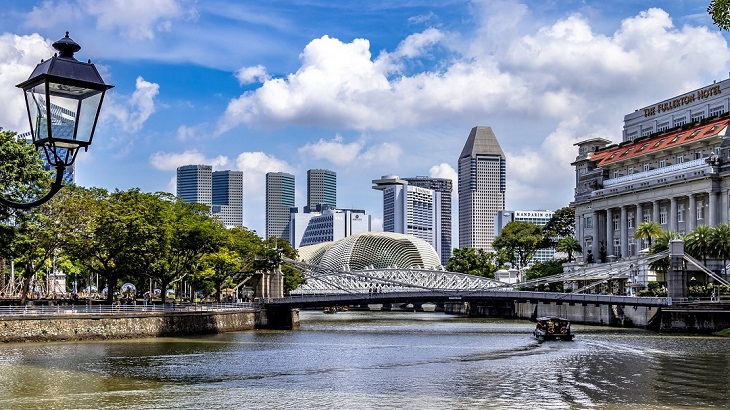 Non-fully vaccinated visitors no longer need prior entry approval, and masks are now optional in most indoor settings, including Changi Airp...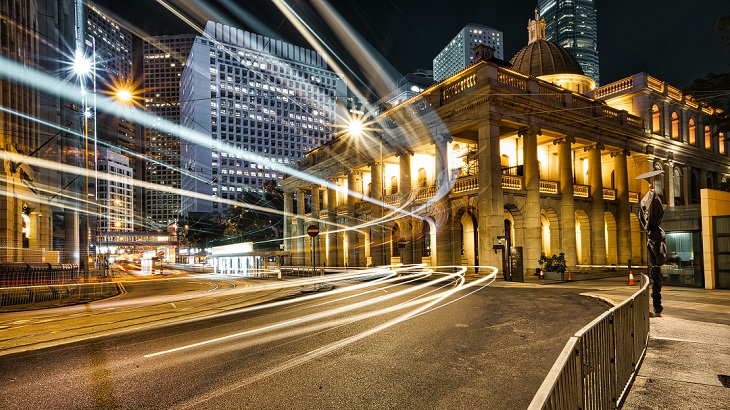 The rule will come into effect on August 12, alongside a newly launched system of health codes.