Covid-19 Updates
---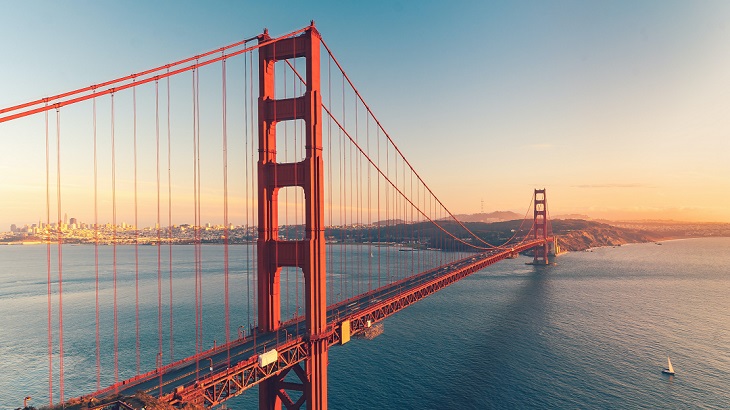 Fully vaccinated arrivals from the European Union, the United Kingdom, and China will be able to enter the country well before Thanksgiving.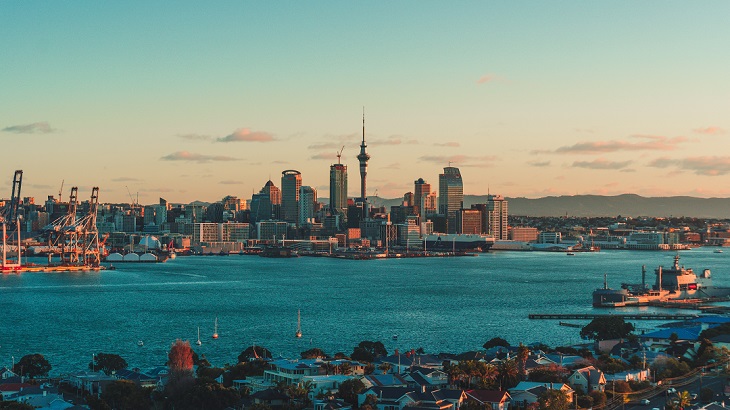 New Zealand's largest city will remain at Alert Level 4, the highest setting for coronavirus curbs, until September 21.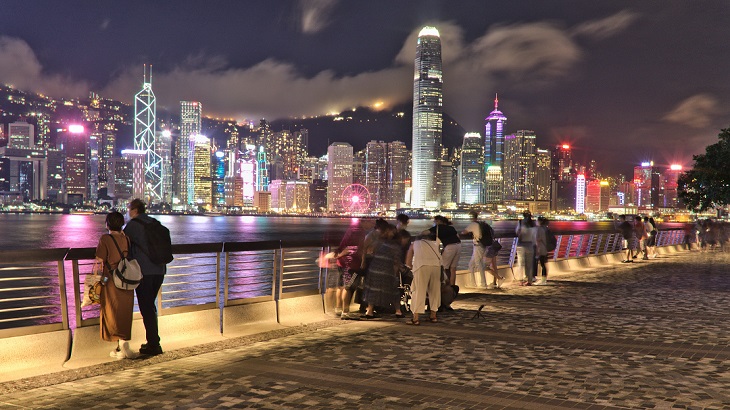 But there is no timeline for when Beijing will lift border restrictions on those going the other way.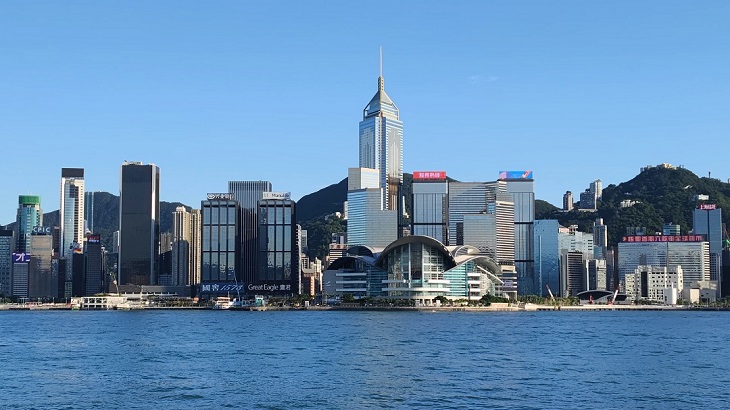 Indonesia, the Philippines, and the United States are included, but Singapore has not yet made the list.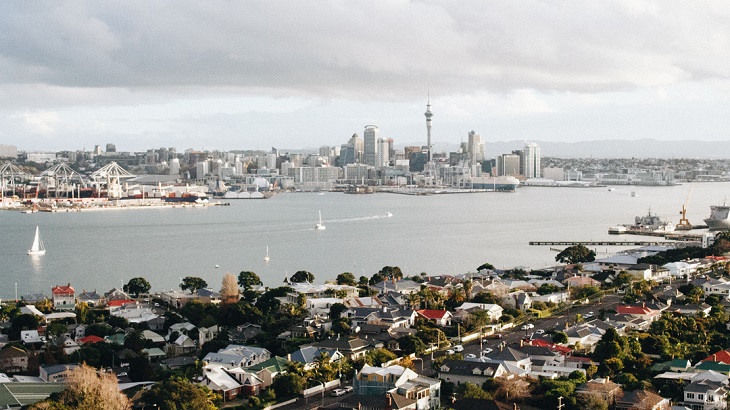 The country will stay at Alert Level 4 until Friday night, but Aucklanders are being asked to stay at home for the rest of this month.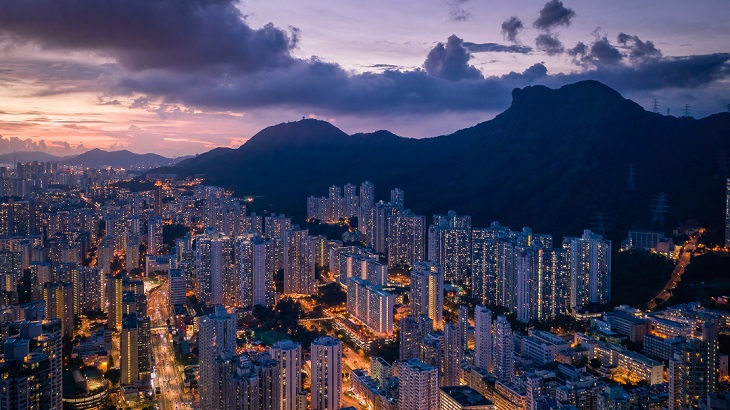 France, Malaysia, and the United States are among more than a dozen nations that will soon be reclassified from medium to high risk.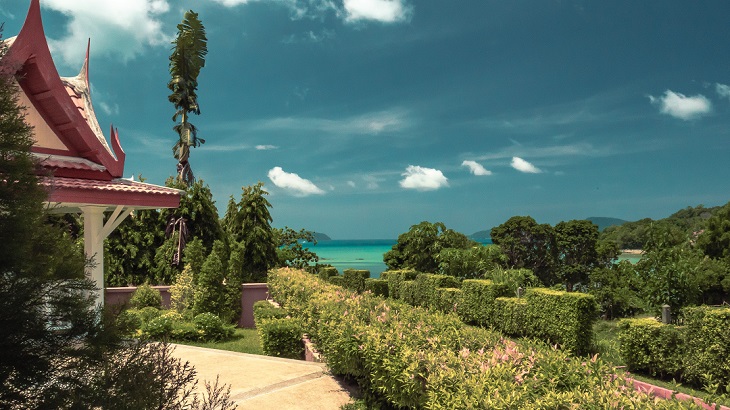 First imposed on August 3, the broad restrictions will remain in place until at least the end of the month.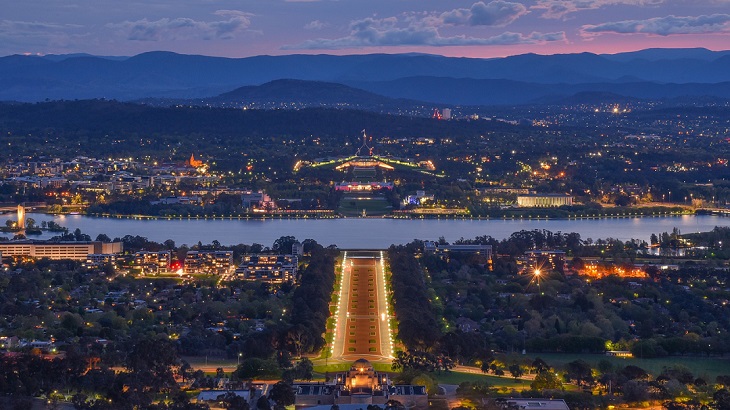 The Australian Capital Territory is enforcing its first mandatory stay-home order since April 2020.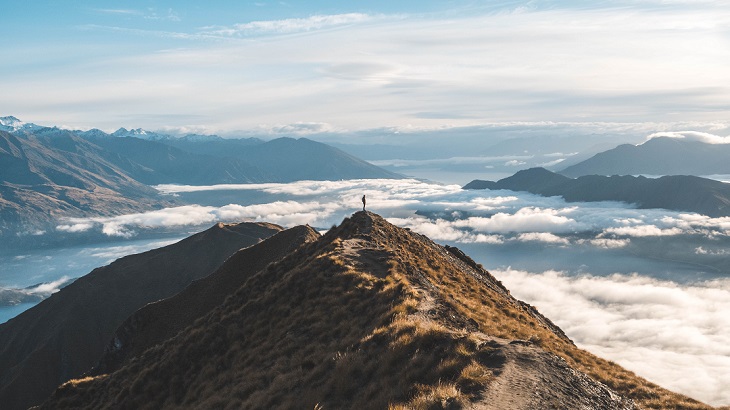 Quarantine-free entry for some fully vaccinated visitors could happen from the first quarter of next year.