Southeast Asia is a frenetic region with a plethora of exciting things to do. But it's also a good place to gain your equilibrium, in luxurious retreats and peaceful sanctuaries. Indulge in these offers available right in time for ASEAN's 50th anniversary, all brought to you by Mastercard Priceless® Cities program.
Vietnam
Naman Retreat, a member of Small Luxury Hotels of the World
Banish your worries at the stylishly appointed villas of this resort, located in front of Vietnam's pristine and peaceful beaches. Dip in the private plunge pool or book a yoga or tai chi session, then spend a day enjoying the signature treatments inside the spa. Lie on the fine-powdered sand or swim in the glittering cerulean sea. Spend the night indulging on a carefully prepared dinner right back at the property.
For those traveling with their significant others, the resort offers a package worth US$930, which includes daily buffet breakfast, complimentary fitness classes, and a romantic candlelit dinner, among others.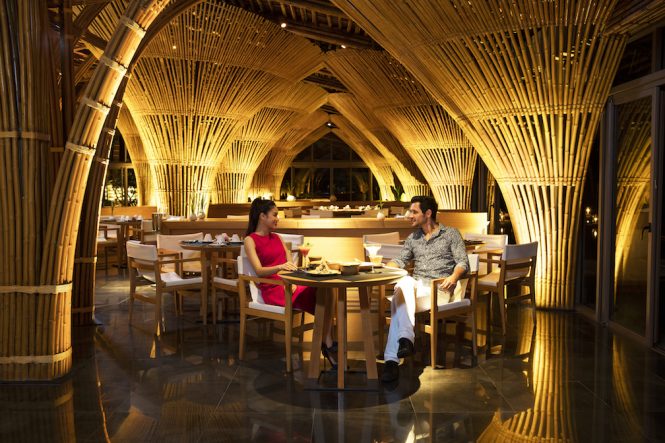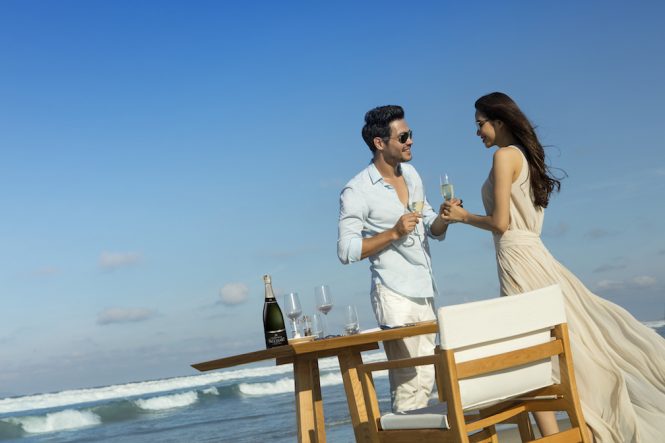 Visit this link to know more: https://www.priceless.com/en-th/thailand/Small-Luxury-Hotel-Naman-Resort-Thailand-1/offer.html
Malaysia
Pangkor Laut Resort
Find your inner peace in this beachfront island resort, a favorite of the late Luciano Pavarotti. Surrounded by a 2,000-year-old forest and the deep blue waters of the Straits of Malacca, it's simply paradise on earth. Embark on an adventurous trek deep inside this ancient forest, or try the signature treatments at Spa Village. Book a session of their Ayurvedic, Chinese, and Malay healing sessions—either way, you'll be coming back for more.
Mastercard holders will get a free room upgrade and late check out based on availability.
https://www.priceless.com/en-th/thailand/Pangkor-Laut-Resort-Thailand/offer.html
Philippines
Pangulasian Island Resort
Perhaps there's no better property to enjoy the Philippines' Last Frontier than from this resort, where villas where designed with Filipino accents to appeal to the most discerning travelers. Choose from stilted villas located in a forest, accomodations with their own crystal-clear pool, or those nestled in a secluded cove. Whichever you prefer, you will have the peace and quiet you yearn for. Cardholders can get free upgrade and late check-out (depending on availability).
Visit this link to know more: https://www.priceless.com/en-th/thailand/aec201d8-677a-41d9-84d5-f0d2f106f359/offer.html
This post was published in partnership with Mastercard's Priceless Cities program. To know more, check their website.