Hotels & Resorts
---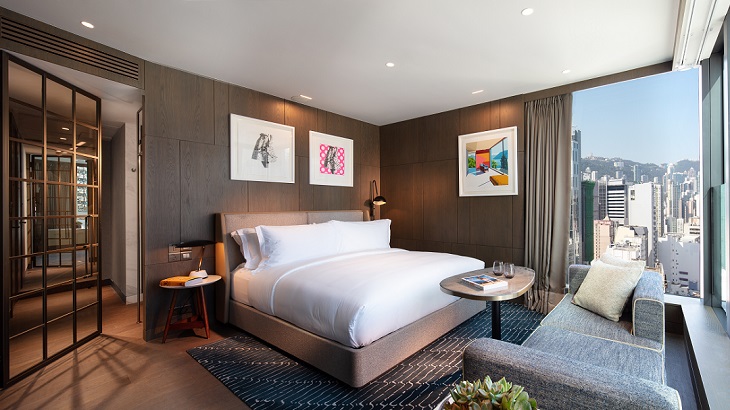 The hotel's splashy interiors are the work of British designer Tara Bernerd, a protégé of Philippe Starck.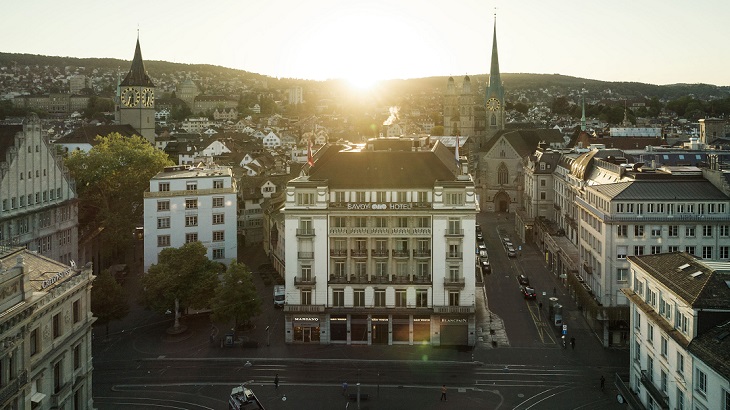 The 182-year-old Savoy Baur en Ville hotel will be revamped and rebranded as the group's 12th European property.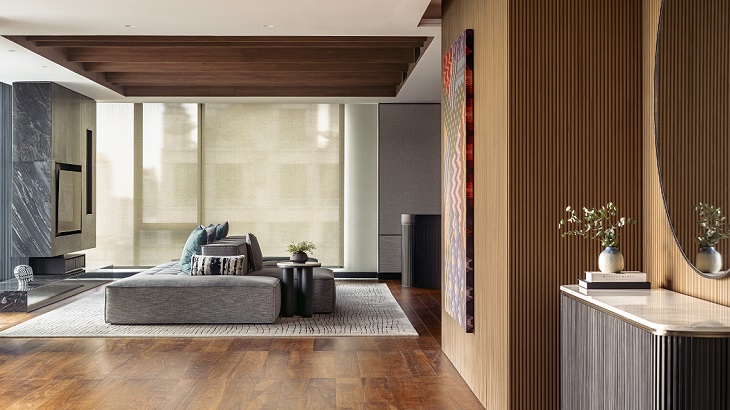 A look inside the very first Southeast Asian outpost of IHG's design-led Kimpton brand.
These big-name properties have joined the ranks of the city's top lodgings, each with its own distinct vibe and style.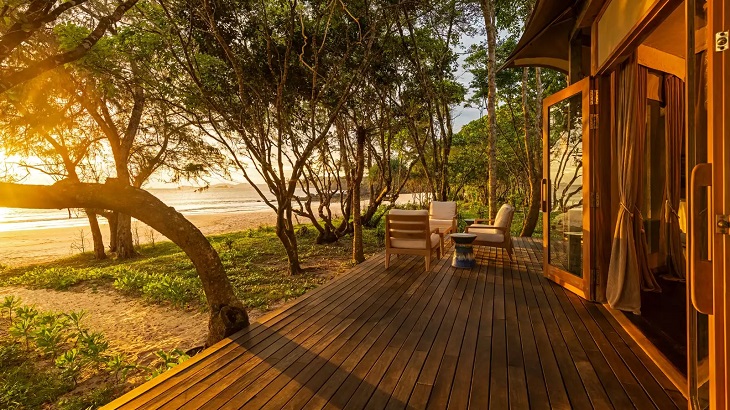 Looking to get really off the grid? These remote hideaways have you covered.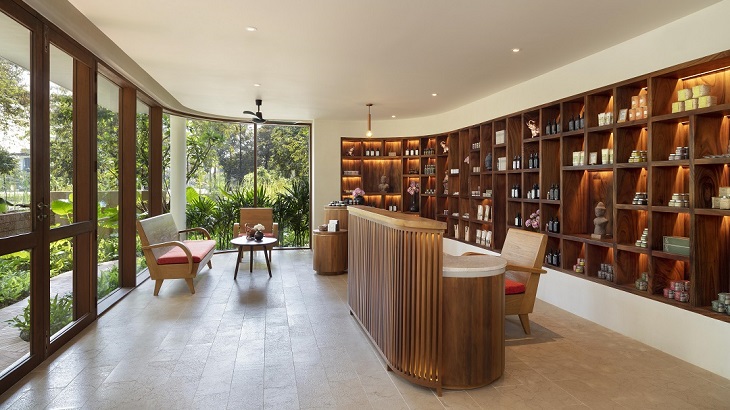 The neo-colonial Siem Reap hotel now offers wellness facilities and greater choices for accommodation.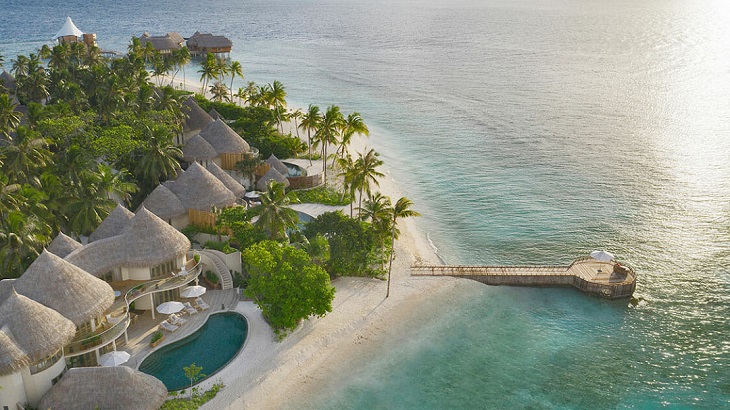 Paradise comes at a price: a week's stay at the resort will set you back more than US$23,000.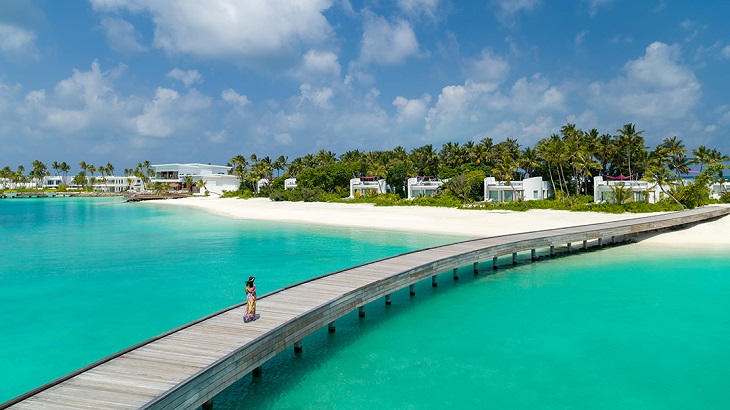 From Maldivian private-island sanctuaries to Chinese heritage conversions, these standout luxury retreats are worthy candidates for your wis...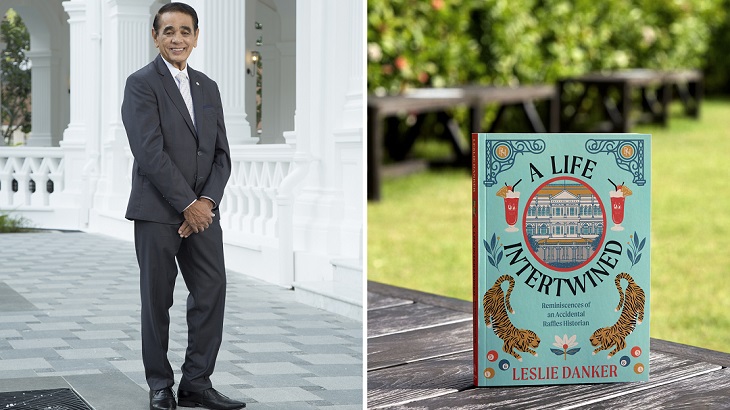 The release of 'A Life Intertwined' was timed to coincide with the iconic property's 133rd birthday.