Hotels & Resorts
---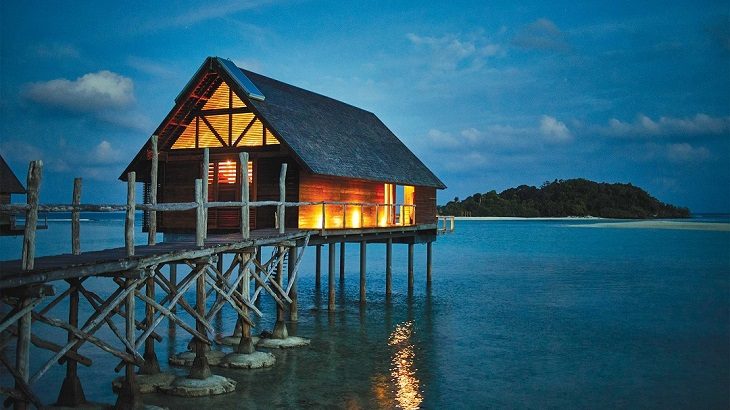 In the middle of nowhere, a little piece of untouched wilderness provides a place to unplug, disconnect, and forget whatever's happening a...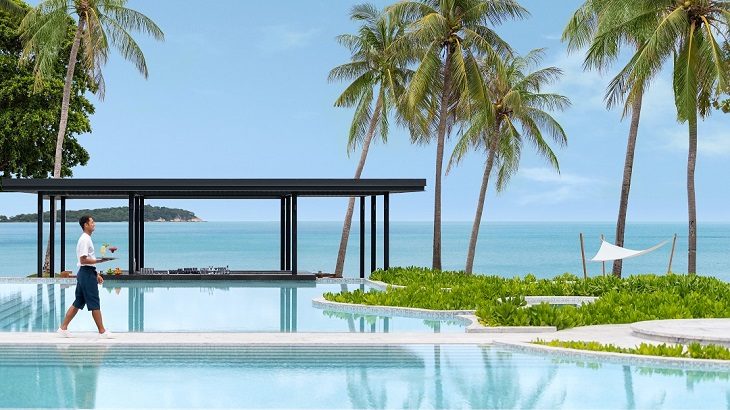 Personalized luxury and an eye-catching design are calling cards of the seaside sanctuary on Thailand's second-largest island.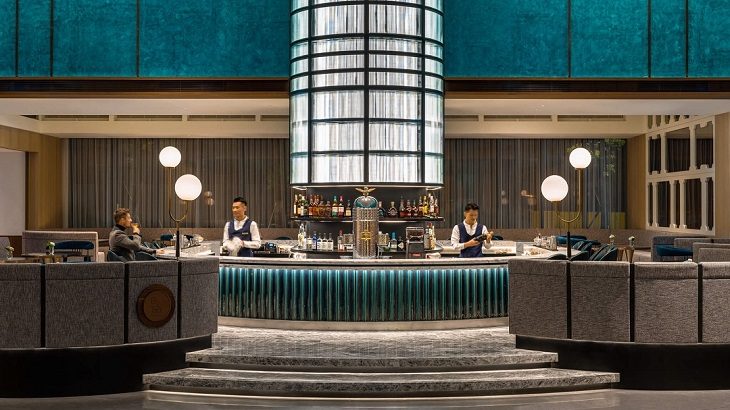 This glamorous, high-tech refuge is an ideal base from which to explore Taiwan's largest port city.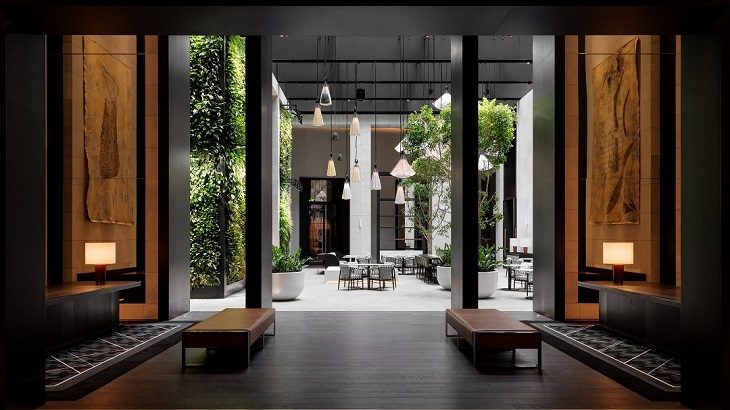 The brand's first Australian property occupies a century-old structure once used as government offices.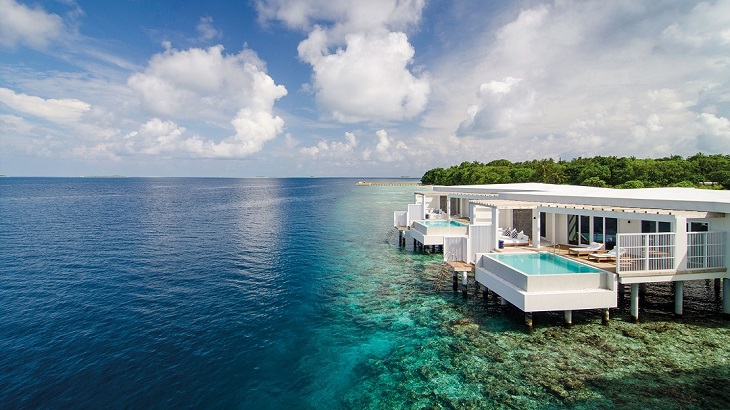 Barefoot luxury and serious sustainability converge at an idyllic private-island retreat in the Indian Ocean.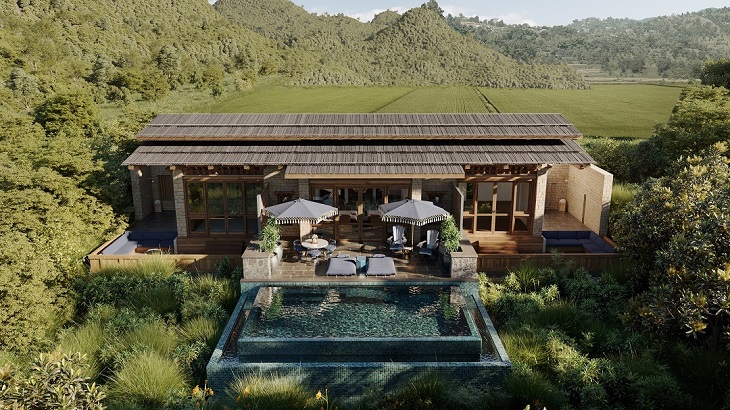 The rustic-luxe riverside retreat will be making its debut this September in the fertile Punakha Valley.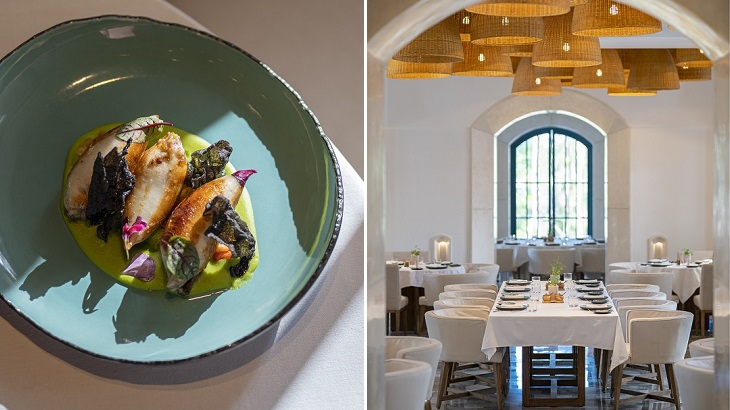 On the cliff-tops of Jimbaran, the Ayana Estate's latest hotel now boasts a cozy Mediterranean venue.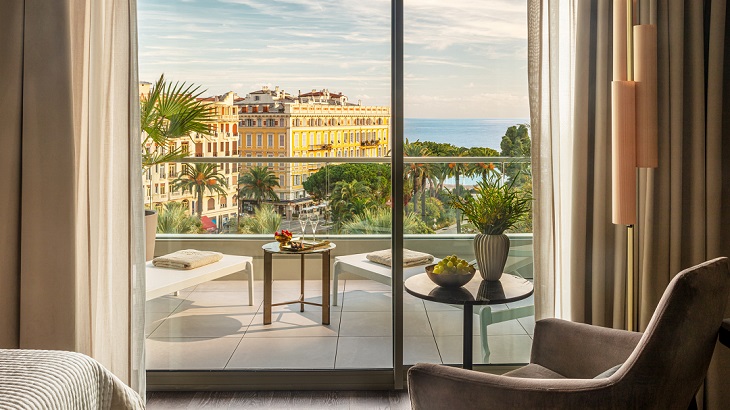 Expect wholly revamped rooms, new dining venues, and a spa that merges French luxury with the brand's Asian heritage.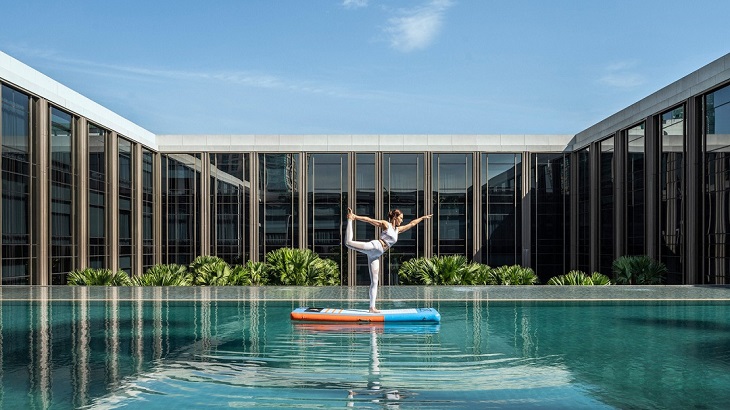 The riverside hotel has fully opened its two-story recreational facility spanning more than 2,500 square meters.