Hotels & Resorts
---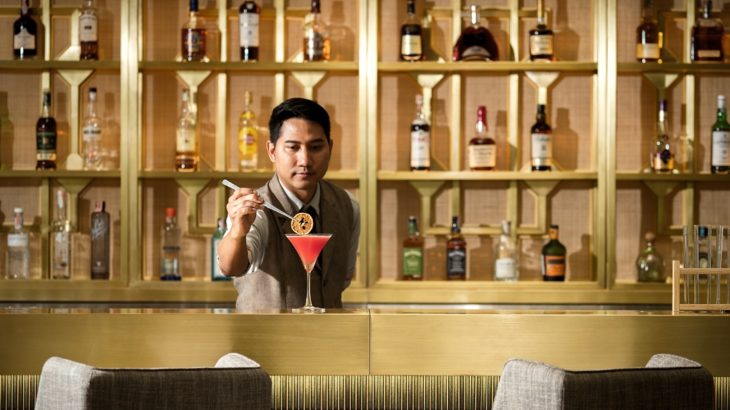 Mövenpick BDMS Wellness Resort Bangkok offers a restful stay and plenty of inspiration for making positive lifestyle changes.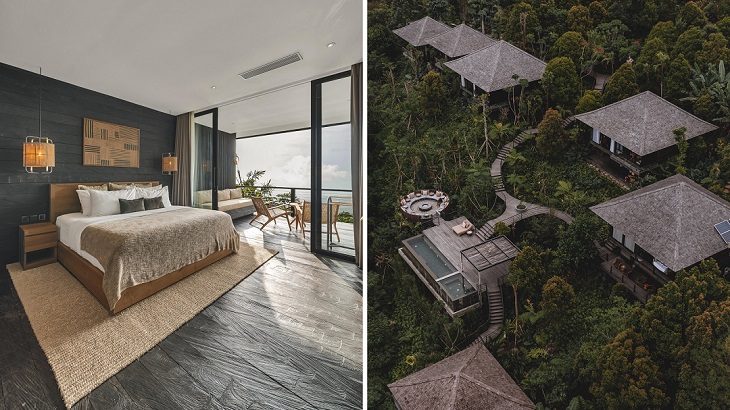 A 2.5-hour drive from the busy beach resorts of the island's south, Munduk Cabins by Desa Hay may be just the place to get away from it al...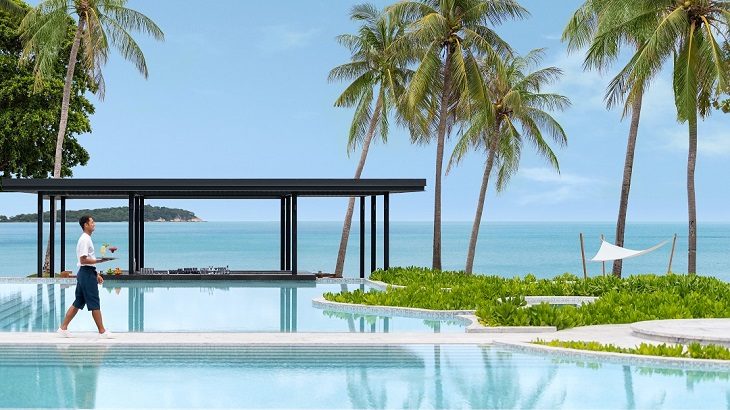 Personalized luxury and an eye-catching design are calling cards of the seaside sanctuary on Thailand's second-largest island.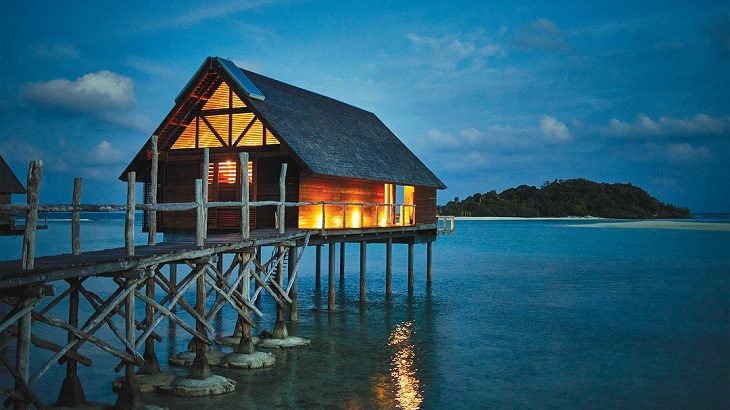 In the middle of nowhere, a little piece of untouched wilderness provides a place to unplug, disconnect, and forget whatever's happening a...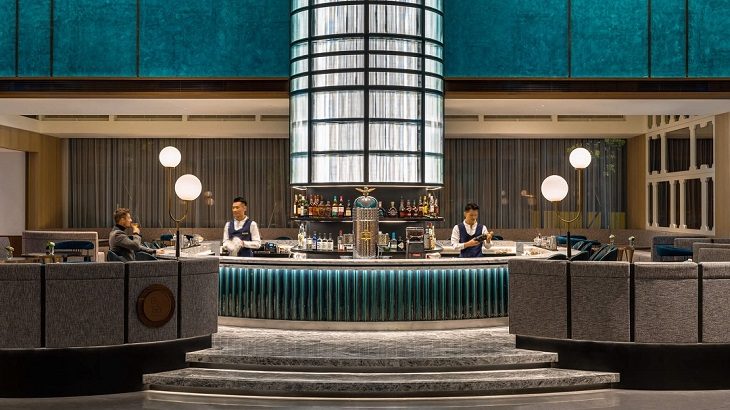 This glamorous, high-tech refuge is an ideal base from which to explore Taiwan's largest port city.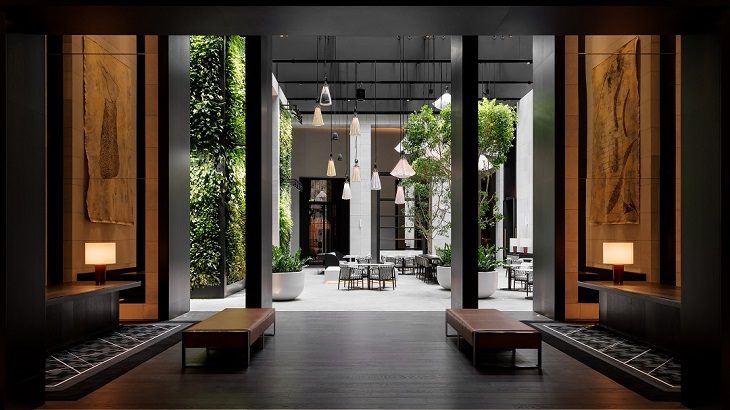 The brand's first Australian property occupies a century-old structure once used as government offices.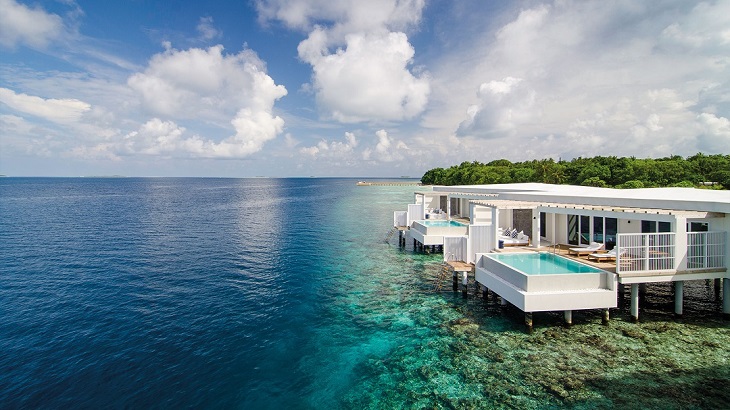 Barefoot luxury and serious sustainability converge at an idyllic private-island retreat in the Indian Ocean.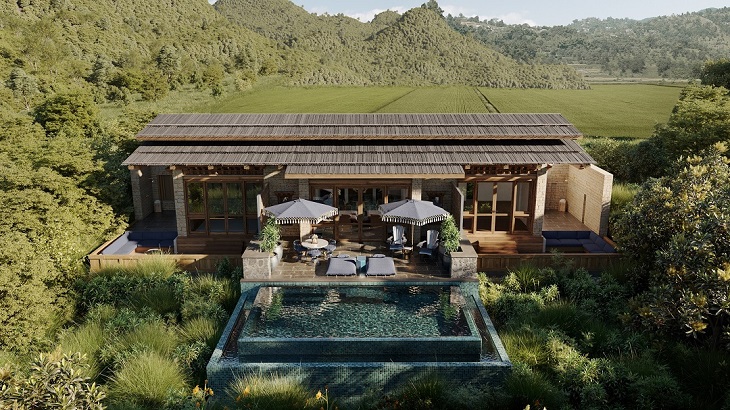 The rustic-luxe riverside retreat will be making its debut this September in the fertile Punakha Valley.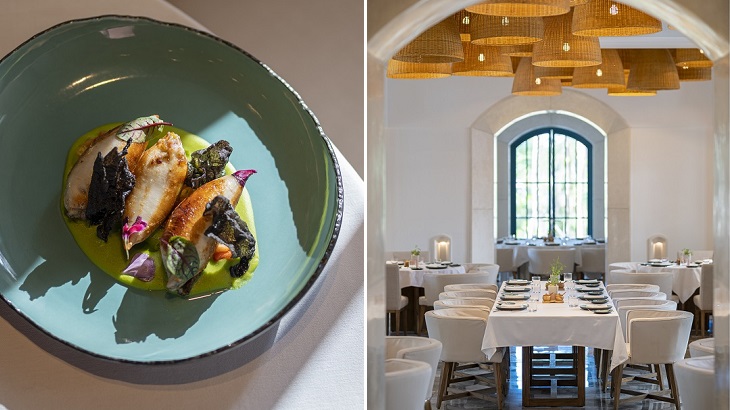 On the cliff-tops of Jimbaran, the Ayana Estate's latest hotel now boasts a cozy Mediterranean venue.