Shopping
---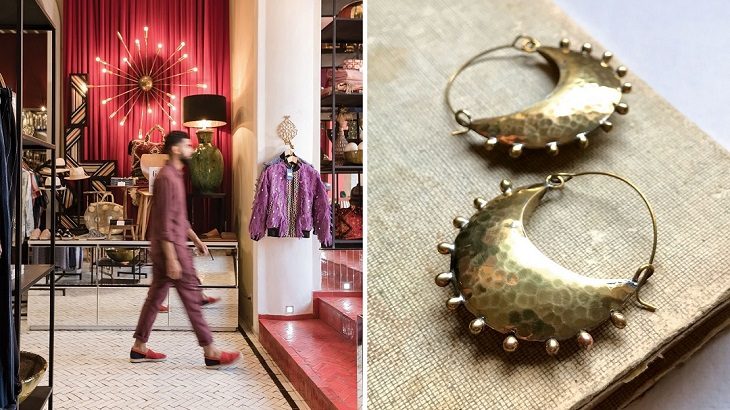 From kaftans to cushions, ceramics to textiles, the chic boutiques of Morocco's Red City burst with items handcrafted by local artisans. H...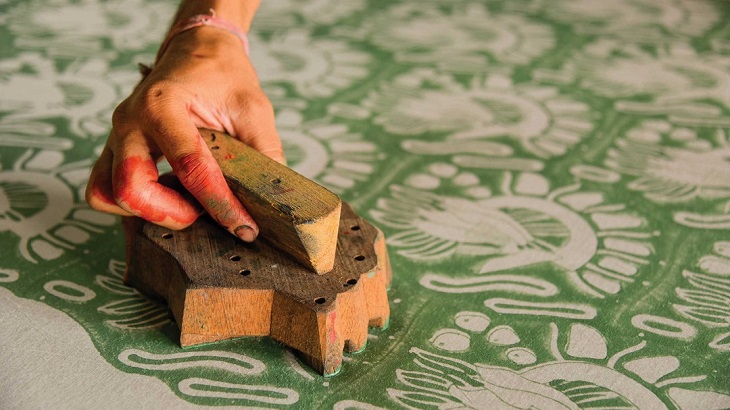 Across India, a new cohort of designers and creators are finding contemporary inspiration in the ancient craft traditions of their homeland.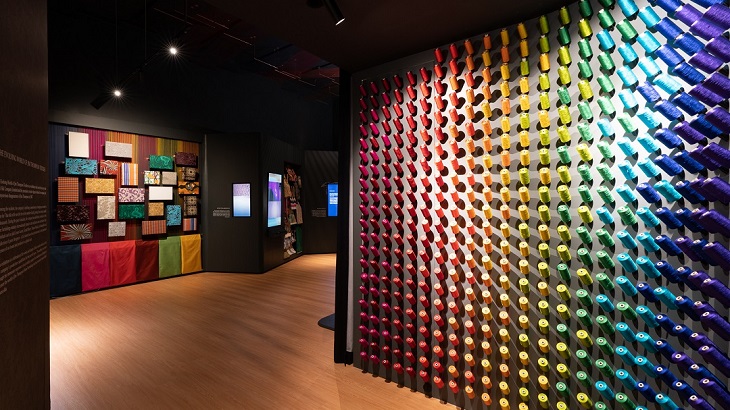 A prominent luxury Thai silk brand has retooled its historic compound with a host of new attractions.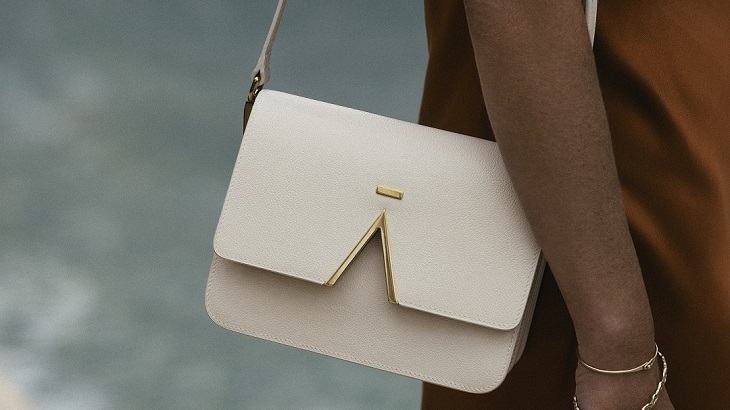 Monogrammed tote bags, elegant passport holders, and signature Aman charms ensure that you'll stand out while on the go.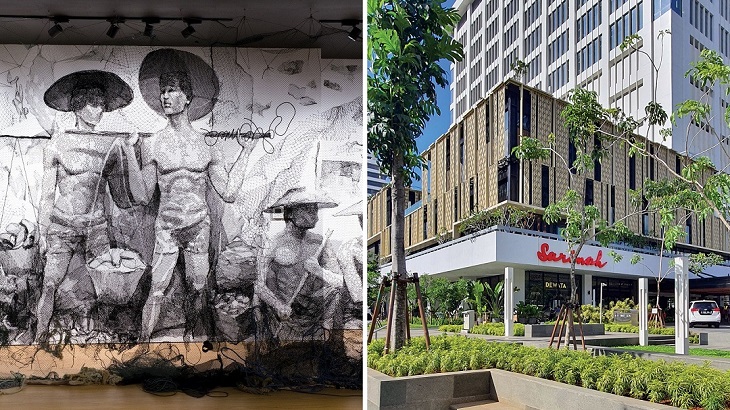 A dramatic overhaul has breathed new life into an old favorite on Jakarta's retail scene.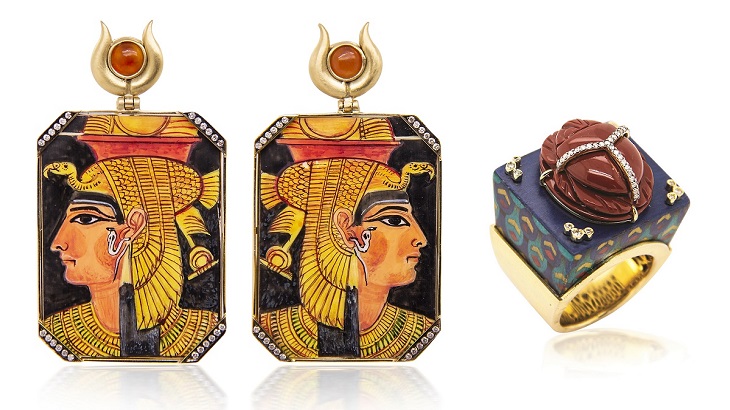 This recently launched collection from a Brazilian designer will appeal to heritage-loving female travelers.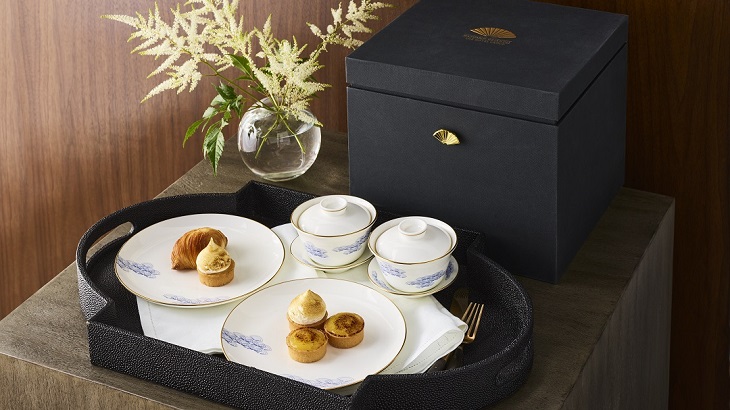 Shop M.O. promises a dose of five-star luxury delivered straight to one's doorstep.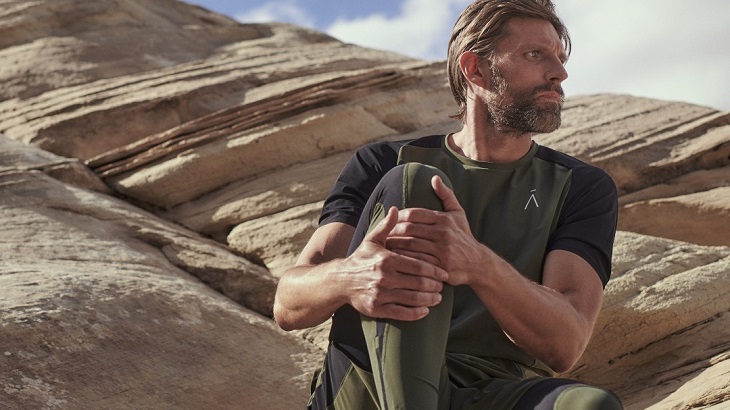 Only available at selected Aman boutiques, the Italian-made pieces take their inspiration from the brand's global network of ultra-luxe re...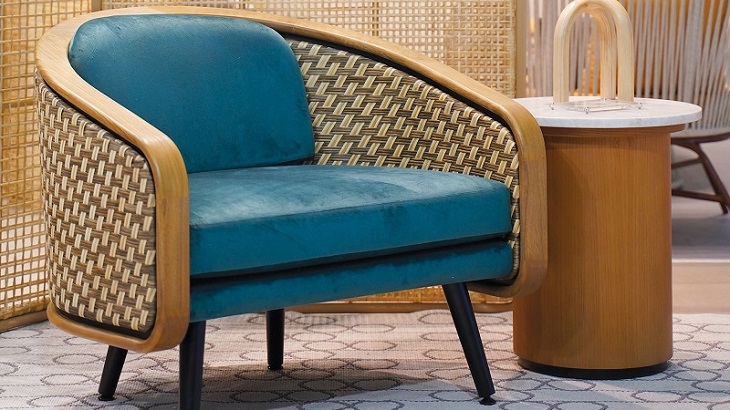 Around the region, designers are drawing on tradition to create works fit for the 21st century.