Wellness and Spas
---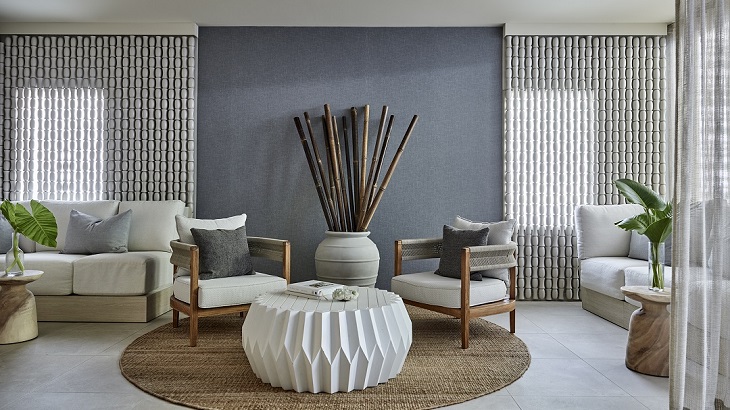 Long past its '70s hippie roots, this idyllic Australian destination has evolved into a buzzing beachside town where wellness and sustaina...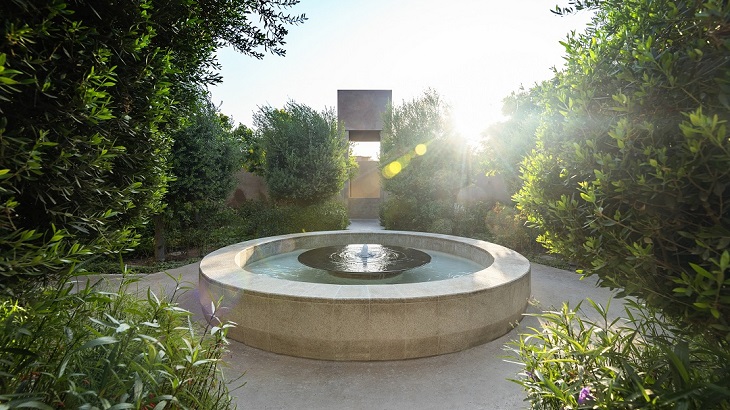 The brand-new property offers hundreds of treatments based on the medicinal traditions of the Islamic world.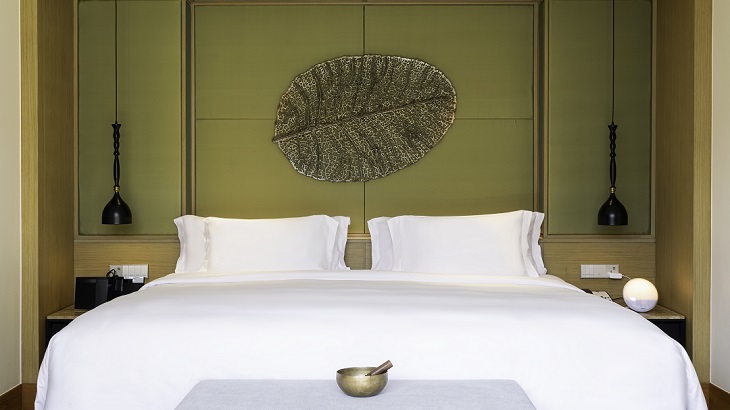 It's the flagship resort of a new hospitality brand that was founded as a direct response to the Covid-19 pandemic.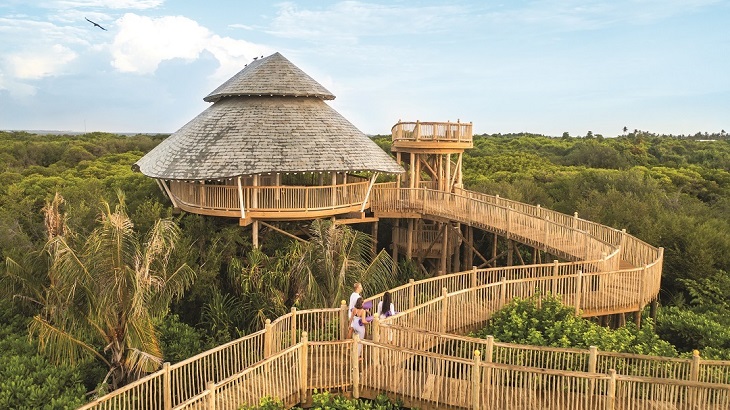 A look at the hospitality brand's immersive new wellness concept.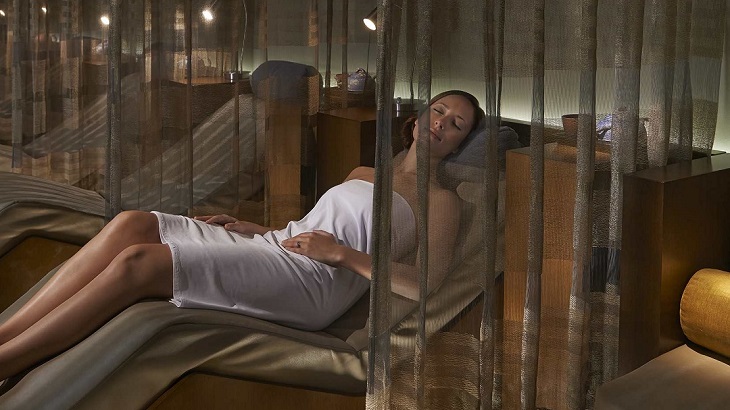 The annual global event gives us another reason to embark on a short but much-needed digital detox.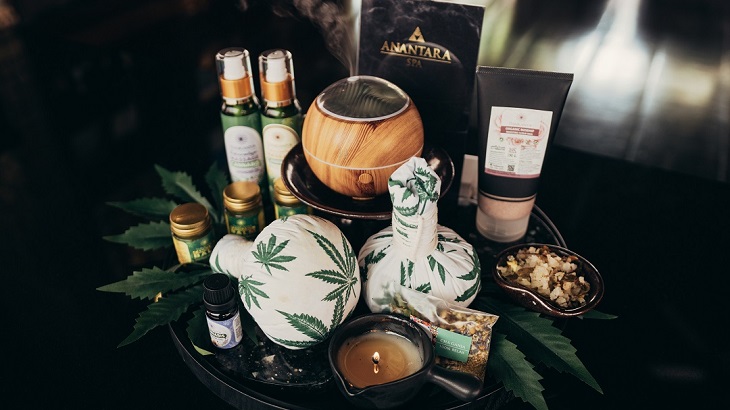 The plant is utilized in everything from essential oils and balms to traditional herbal compresses.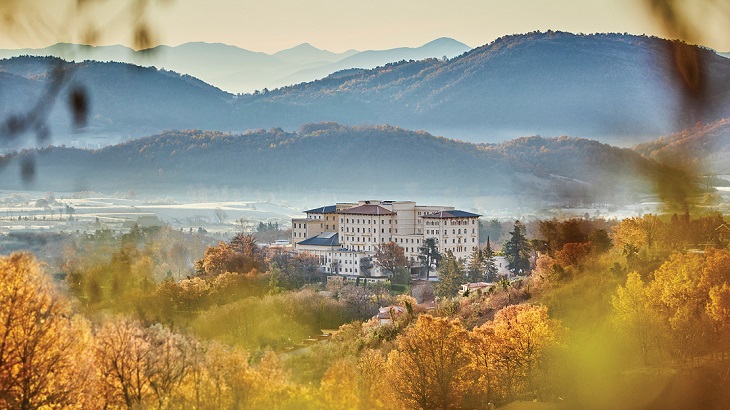 In the hills of Lazio, Palazzo Fiuggi sets the stage for a transformative wellness experience.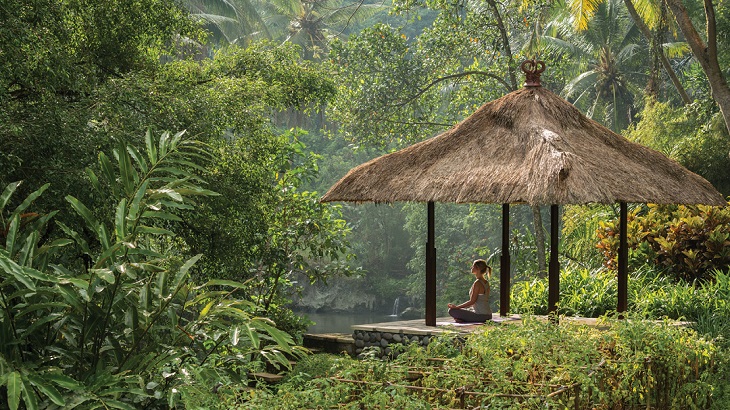 Press "pause" on your hectic lifestyle by attending a series of virtual talks, workshops, and meditation sessions.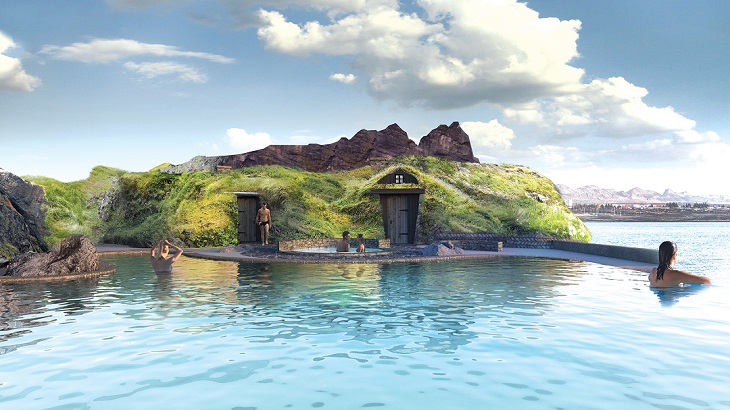 A 20-minute drive from the heart of Reykjavík, Sky Lagoon puts a modern twist on local bathing traditions.