Photo Gallery
---
Fancy riding a train in style? Take things slow and in indulge in a unique holiday experience by hopping on one of these luxurious trains.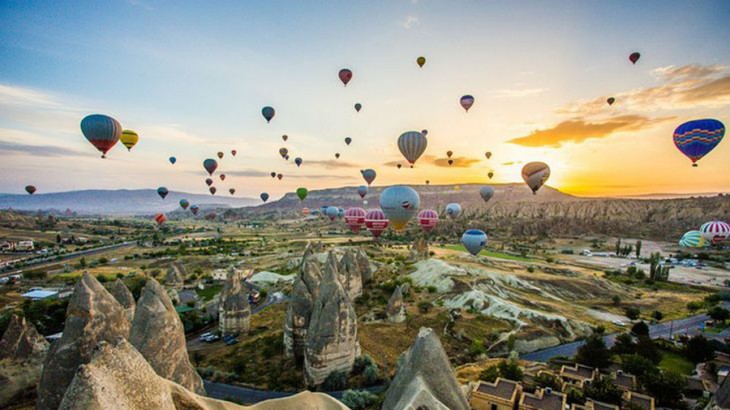 Turkey's Cappadocia region may be one of the world's most popular destination for the attraction, taking travelers over the unique rock ...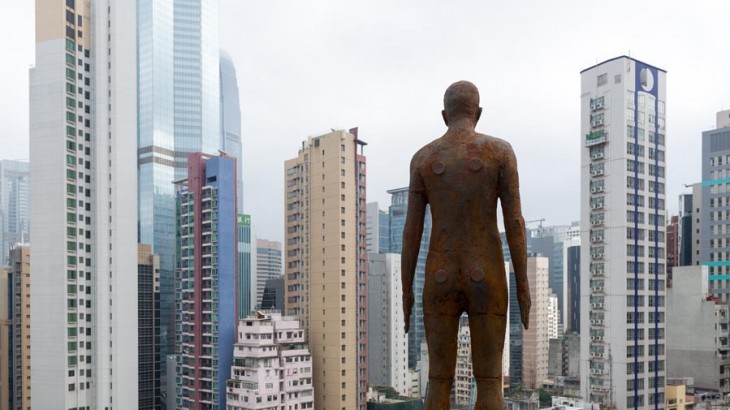 British artist Antony Gormley's Event Horizon public art installation has traveled from London to New York, Sao Paulo, as well as Rio de J...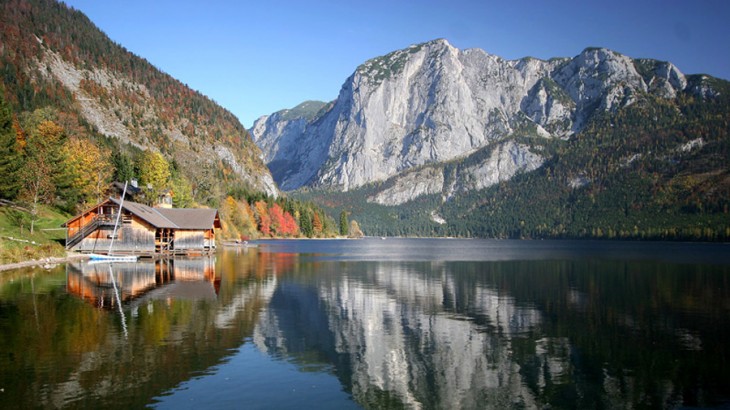 If you've been keeping up on films in the past few years, chances are you've come across a great number of scenes that make you wonder j...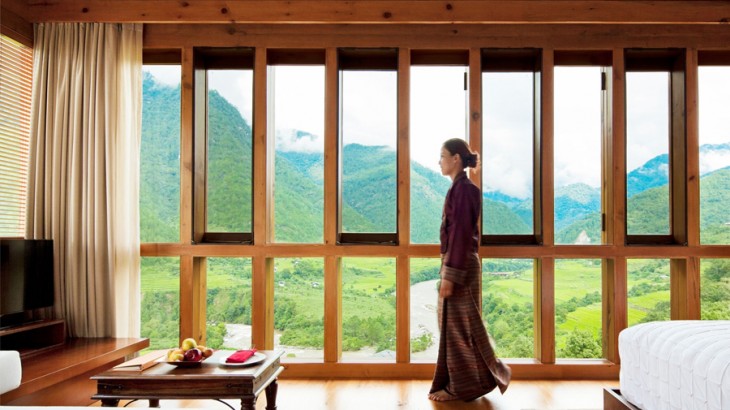 Our round-up of hotel rooms around the world with stunning views that will make you want to order room service and stay indoors for the day.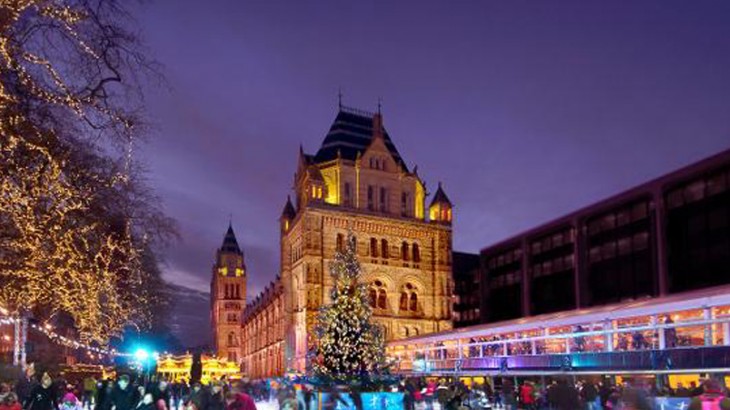 Winter is coming (at least in some parts of the world)! While staying warm indoors with a hot cup of tea certainly has its appeal on some da...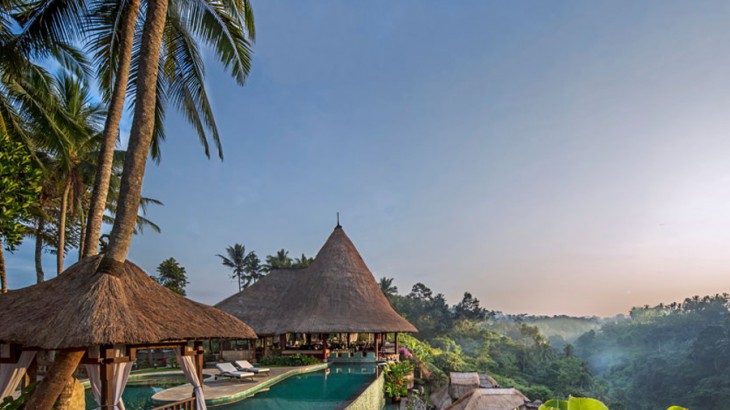 From rooftops with stunning views of the city to idyllic sites surrounded by nature, we've compiled some of Asia's most gorgeous infinit...