korea-features
read Latest articles about korea-features
---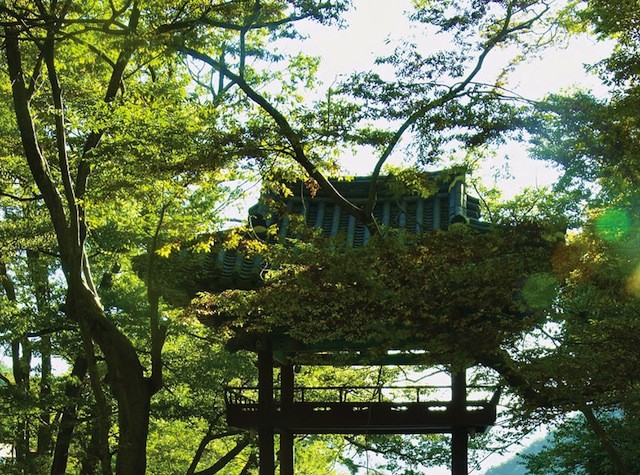 Jirisan National Park contains the nation's highest mountain, wild bears, and countless cultural gems.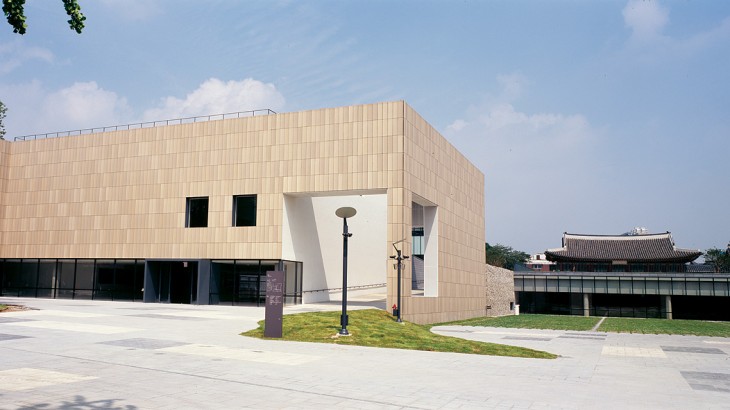 The museum celebrates its grand opening with five concurrent exhibitions featuring 120 artists.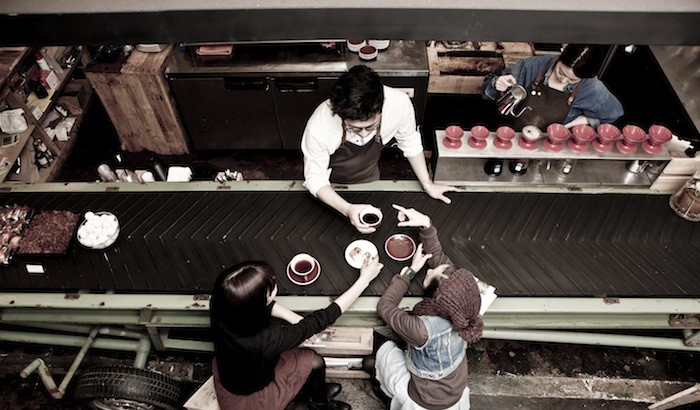 Seoul can be daunting for newcomers and visitors, but these local haunts capture the city's charm.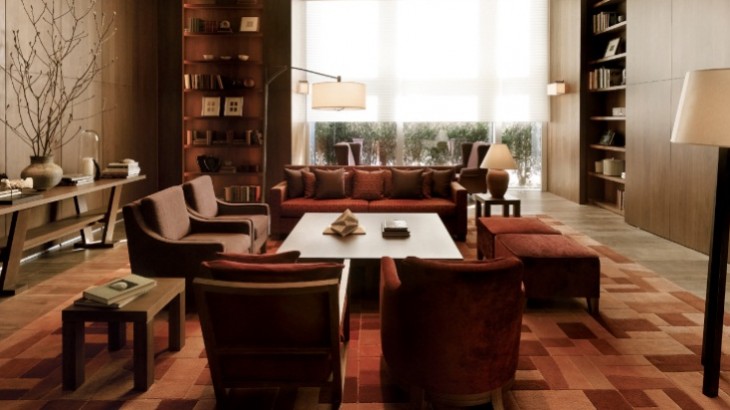 The hotel has a prime position in an affluent waterfront community of retail complexes and thermal spas.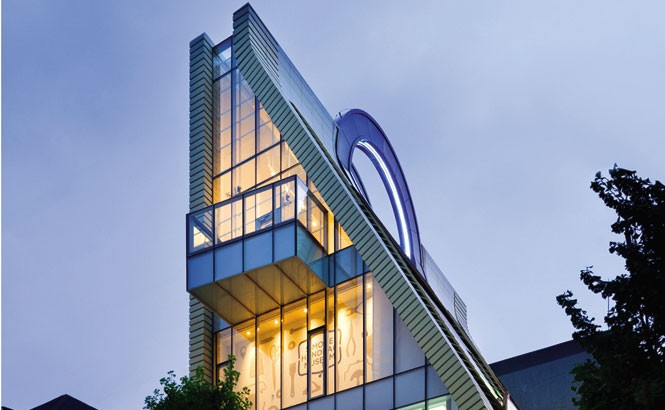 After 25 years of supplying accessories to renowned fashion houses, Kenny Park, the founder of Korean handbag maker Simone, has opened BagSt...
It will be the first time the museum has allocated the entire exhibition space—including the outdoor sculpture garden—to one artist.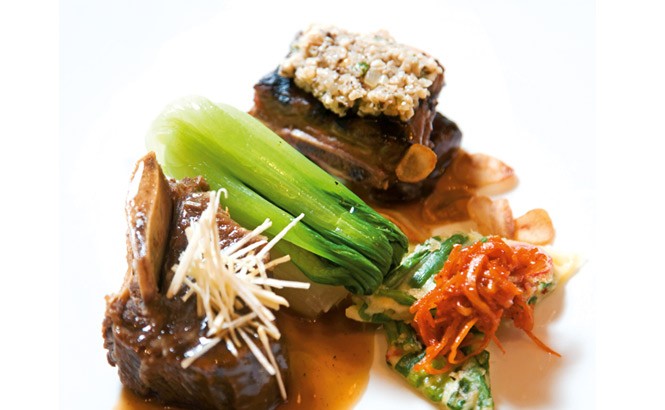 A handful of creative kitchens in the South Korean capital are putting a nouveau spin on traditional recipes, with settings and service to m...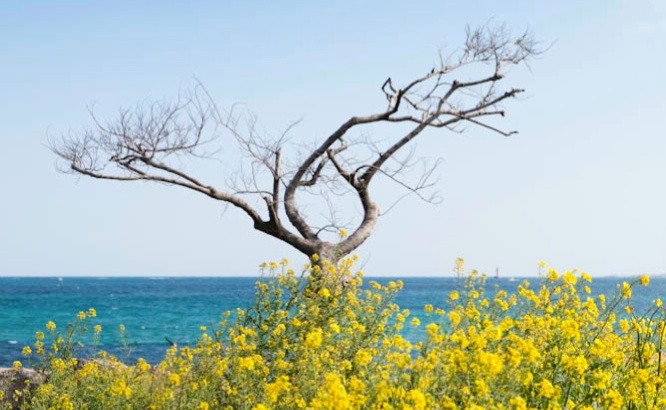 By turns kitsch and serene, the Korean holiday island of Jeju offers plenty of authentic experiences, as time spent with its free-diving hae...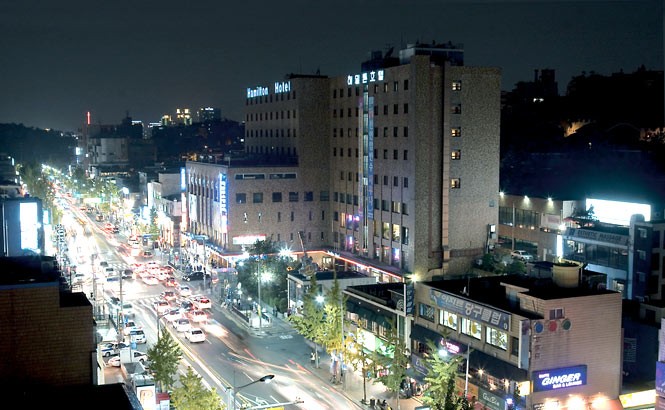 The South Korean capital's only foreign enclave walks the line between vivacity and vice.