Themes
---
Guests can save up to 25 percent on best available rates at participating hotels across Southeast Asia and the Pacific Rim.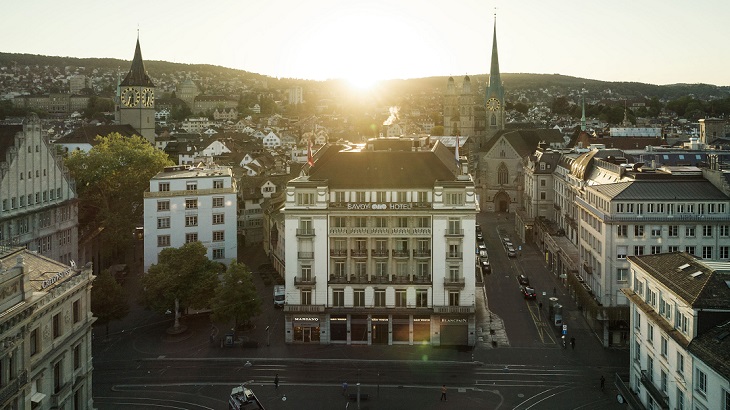 The 182-year-old Savoy Baur en Ville hotel will be revamped and rebranded as the group's 12th European property.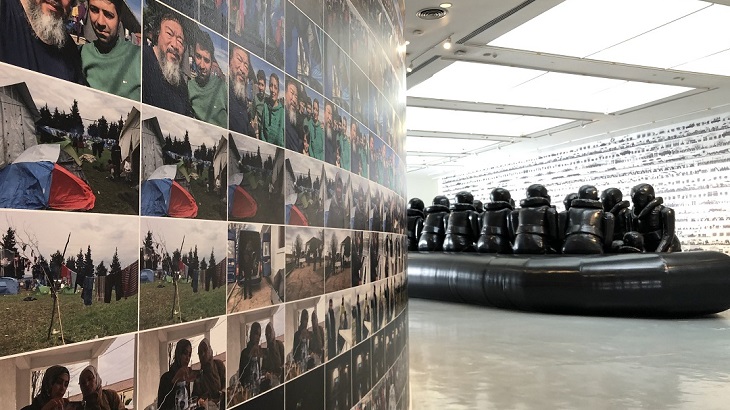 Among the highlights of the three-month festival is Chinese artist Ai Weiwei's refugee-themed exhibition "Law of the Journey."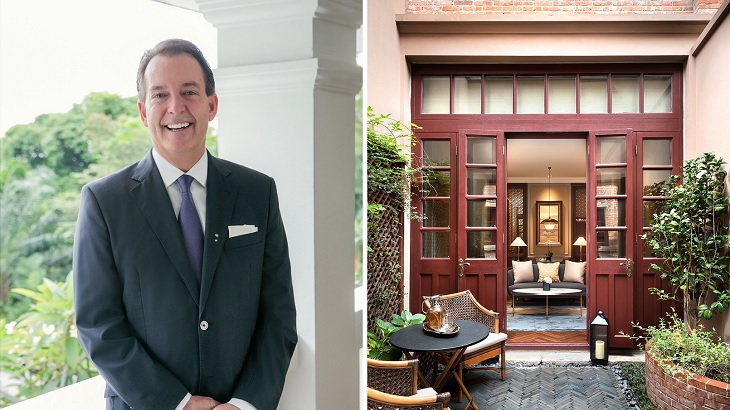 A Q&A with the company's CEO about its ultra-luxe properties in the pipeline and the upcoming Patina brand.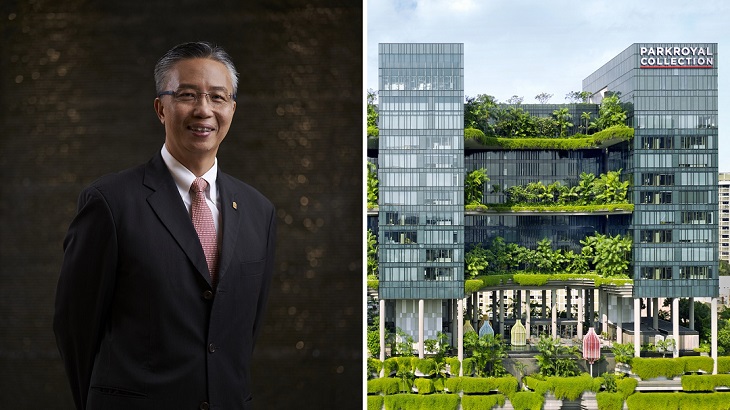 The CEO of the Singapore-based luxury hospitality firm shares how the company is giving back to local communities and moving full speed ahea...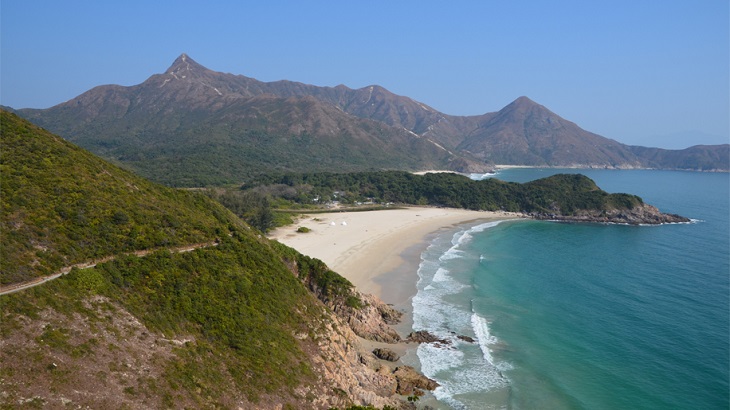 These walking routes through five different country parks offer a new perspective on the territory with a healthy dose of fresh air.
The airport hospitality company's Global Brand and Product Transformation Director details its recovery strategy and ongoing expansion.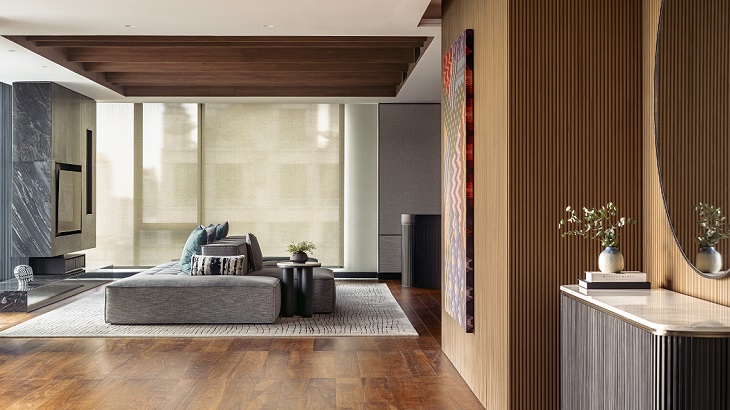 A look inside the very first Southeast Asian outpost of IHG's design-led Kimpton brand.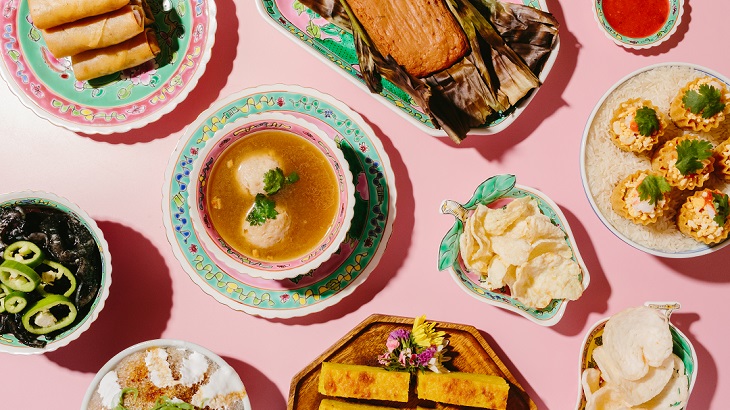 The just-opened venue offers up a tantalizing blend of Chinese and indigenous Southeast Asian flavors.