Themes
---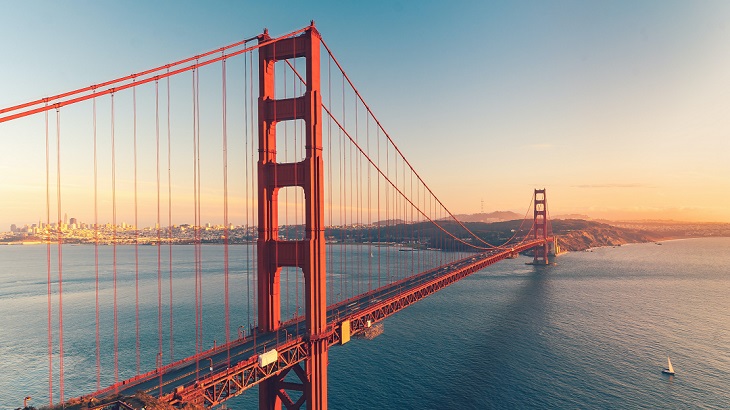 Fully vaccinated arrivals from the European Union, the United Kingdom, and China will be able to enter the country well before Thanksgiving.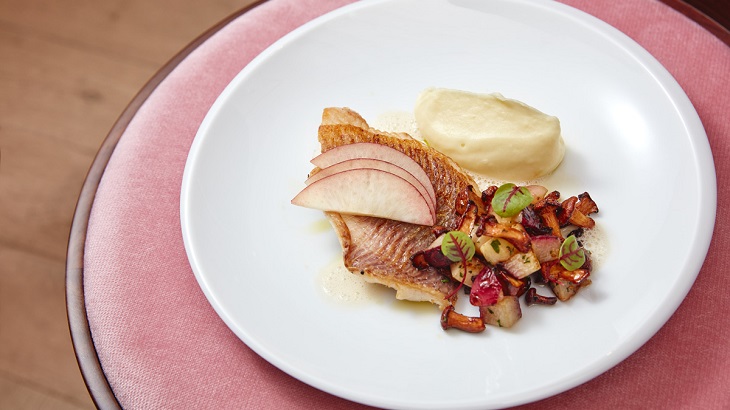 Trying times aside, the city has seen dozens of restaurants open in the last few months. Here are four of the most noteworthy newcomers.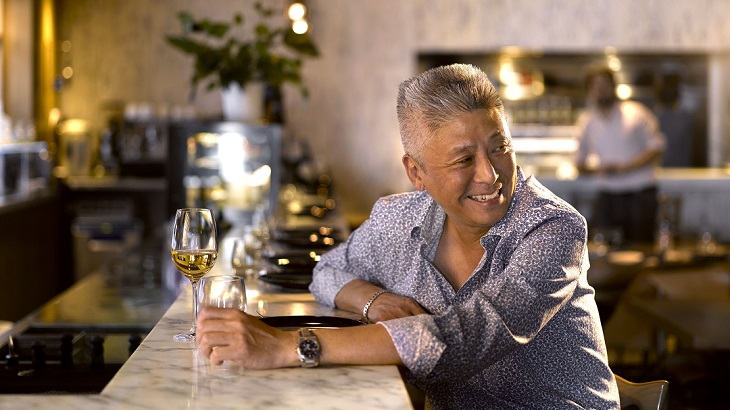 The Founder and Executive Director of the Hong Kong–based dining and entertainment brand reflects on the past 30 years and shares a few hi...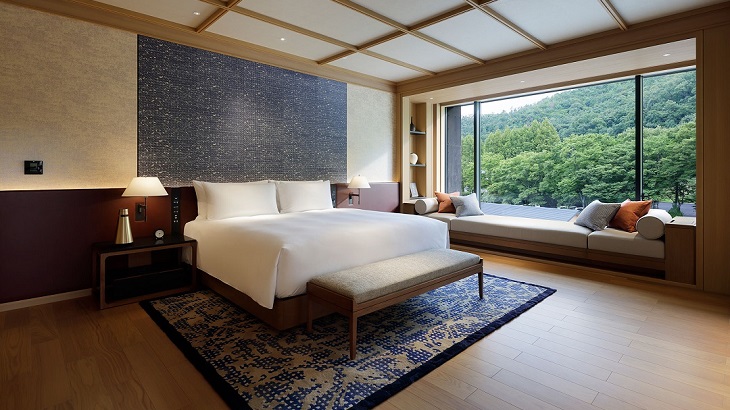 The brand's first Asian property is the latest upscale hotel opening for the onetime imperial capital.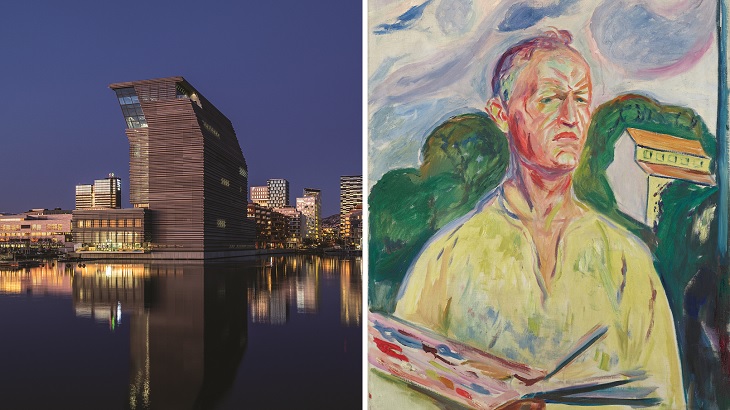 A sleek new waterfront museum dedicated to Norway's most famous and influential artist is set to open in October.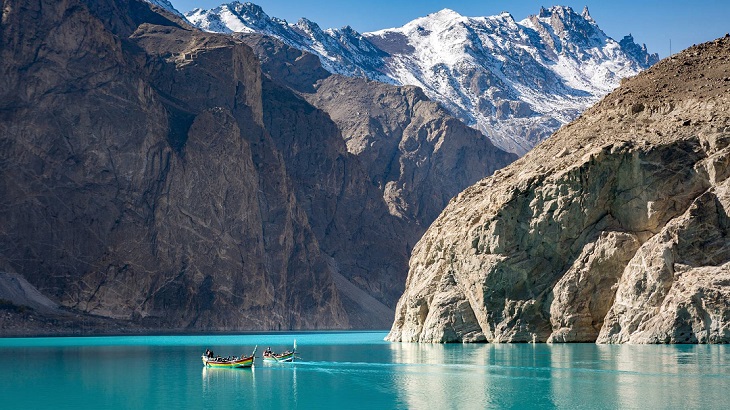 Published twice a year in the United Kingdom, a new travel magazine delves into the country's unsung appeal.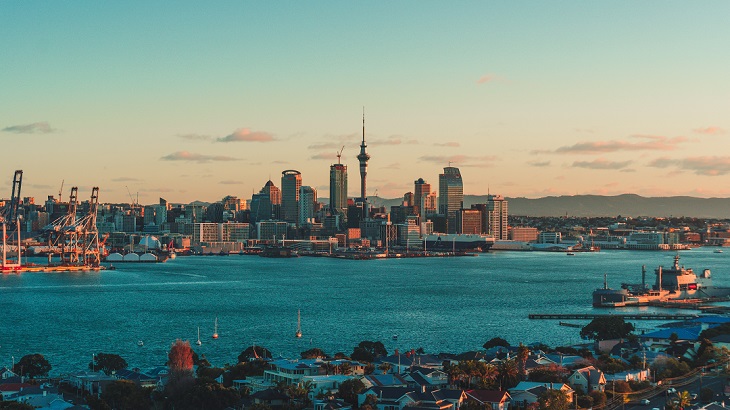 New Zealand's largest city will remain at Alert Level 4, the highest setting for coronavirus curbs, until September 21.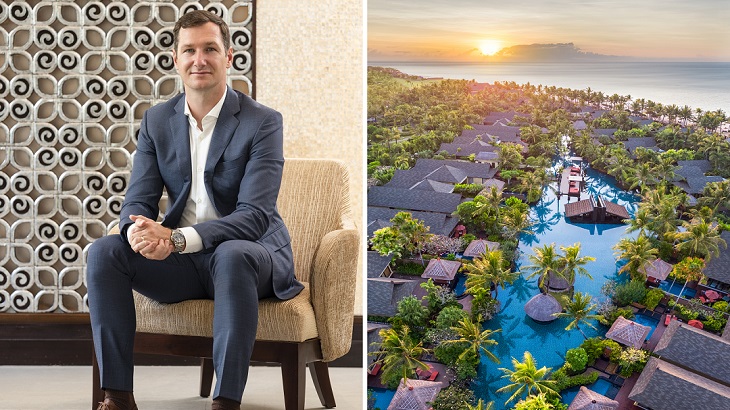 The ultra-luxe retreat's recently appointed General Manager tells us about his career, helping employees in a time of crisis, and brand-ne...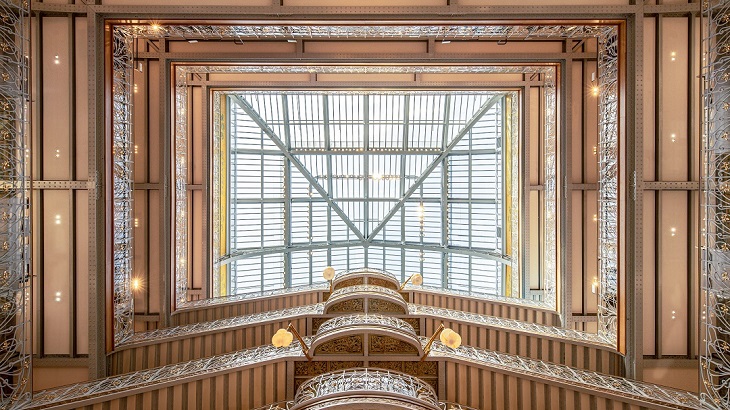 LVMH's marquee mixed-use development project is giving a beloved Paris landmark a new lease on life.