Themes
---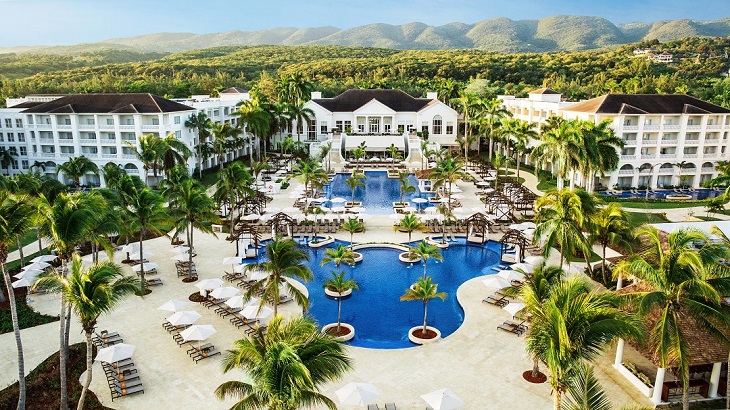 The hospitality giant's latest global grouping comprises nine all-inclusive luxury resort brands.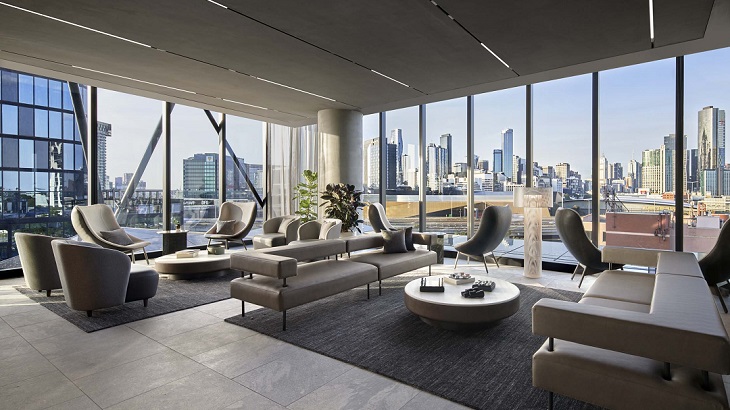 A rooftop infinity pool and Spanish-inspired dining venues await at a 40-story tower in the Southbank neighborhood.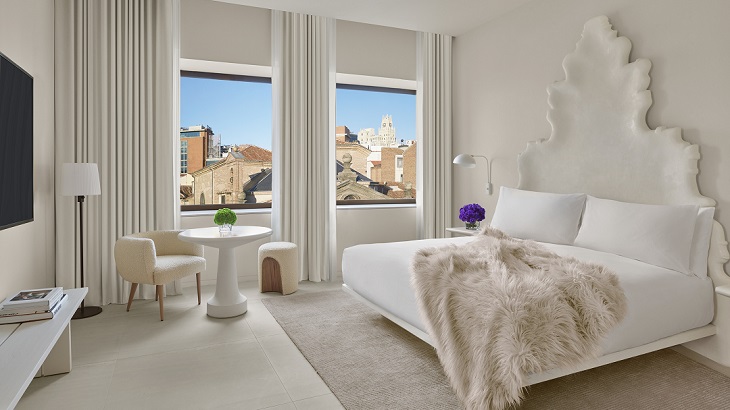 The hottest new hotel in the Spanish capital is a real head-turner — here are just a few of its draws.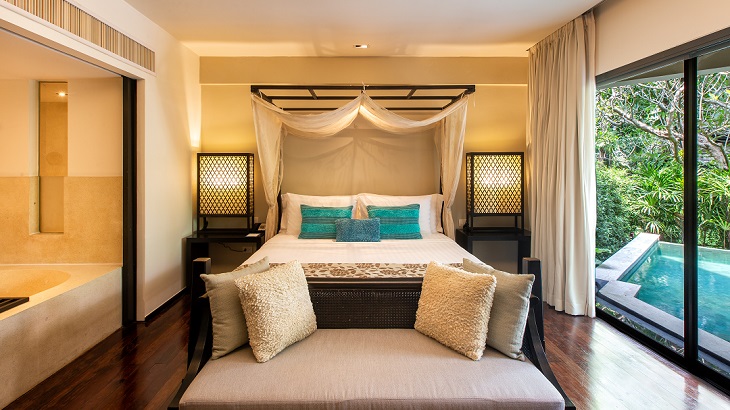 Holidaymakers can look forward to extra space and lazy days spent on sun loungers beside their own pool.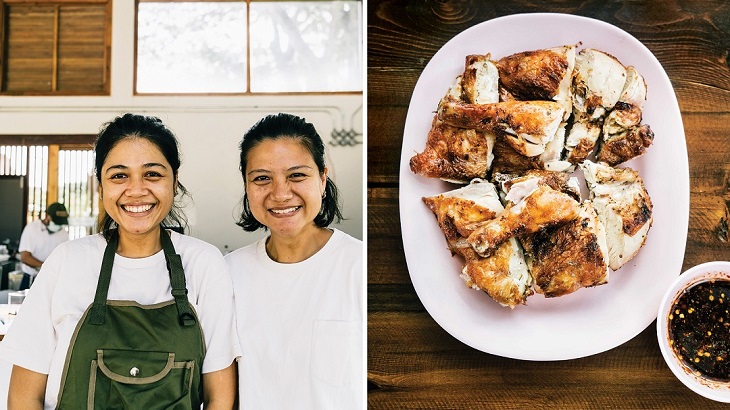 What does one of America's most well-known proponents of Thai cuisine do after stepping out of the limelight? For Pok Pok founder Andy Ric...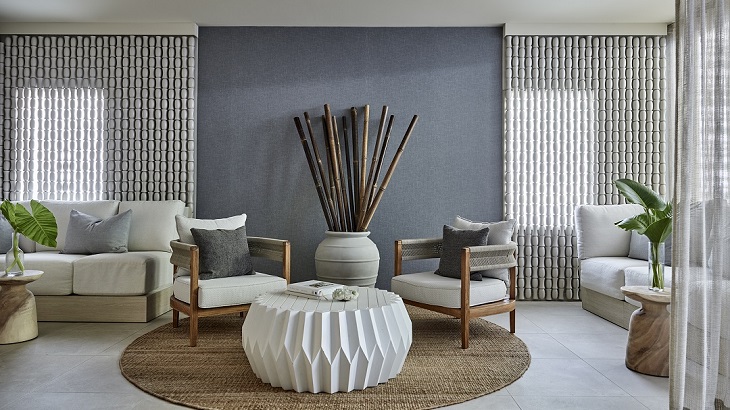 Long past its '70s hippie roots, this idyllic Australian destination has evolved into a buzzing beachside town where wellness and sustaina...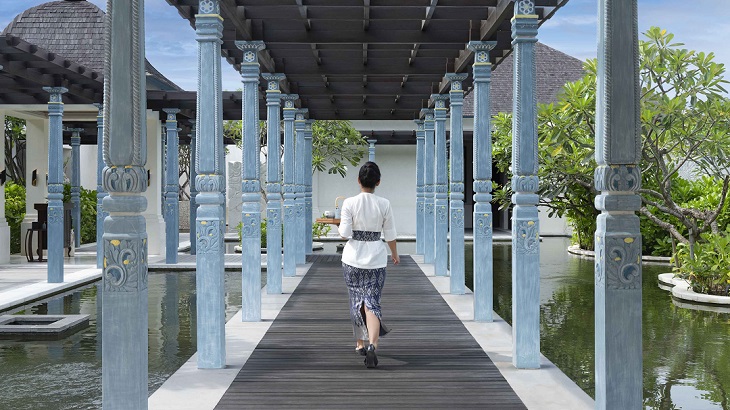 This all-villa resort in Uluwatu recalls Indonesia's Hindu-Javanese heritage and the tropical modernism of Geoffrey Bawa.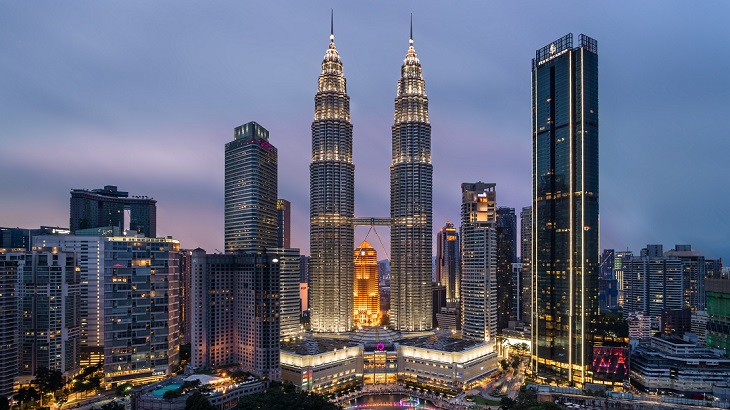 Outdoor mask mandates, physical distancing rules, and general capacity limits are all being scrapped.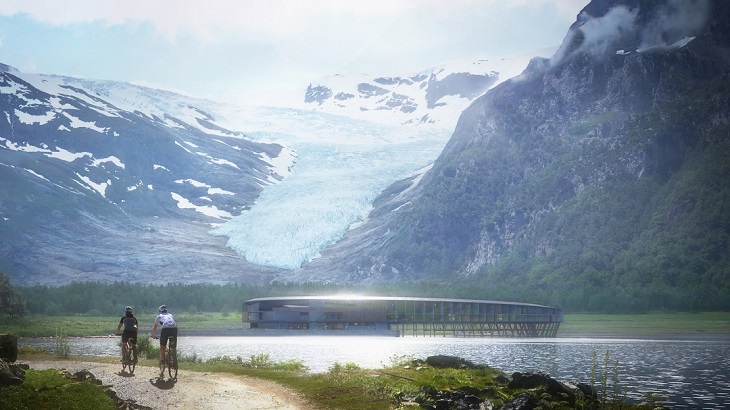 An eco-chic retreat is taking shape at the end of a fjord roughly halfway between Trondheim and Tromsø.