Winter is coming. The year-end break is just around the corner and for us living in tropics there is nothing we would love more, than a taste of winter breeze. While most of southeast Asia is blessed with tropical weather all year round, you can still fight with snowballs in some. Dust those jackets and bring out the boots because we are headed to a ski resort closer home.
Add another hobby to your list at one of these ski getaways in Asia as you celebrate Christmas 2016.
Also Explore: Skiing in Hokkaido
One Chalets Hakkuba, Japan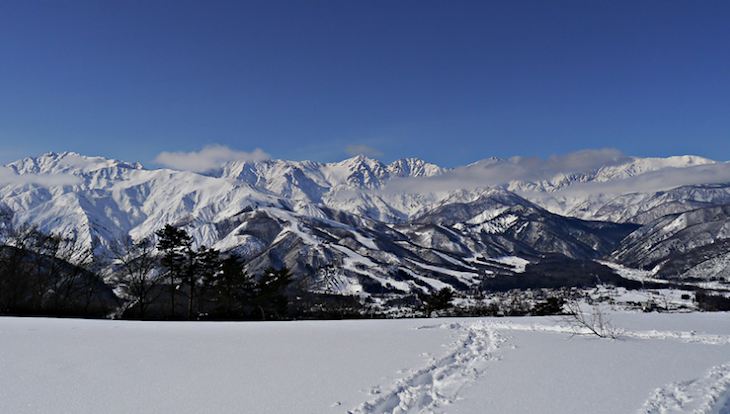 Luxury meets grandeur at One Chalets in Hakuba –the Olympic ski destination in the Japanese Alps. One perched atop the snowy mountain in Hakkuba, and the other nestled in the picturesque Wadano Forest their plush accommodations are fully equipped with high-tech facilities including an infra-red heated viewing deck, state-of-the-art gymnasium with a private Onsen (Japanese hot spring) and a fully controlled home automation system. Be prepared to bid sayonara to the hustle and bustle of regular world.
Konjiam Resort, Korea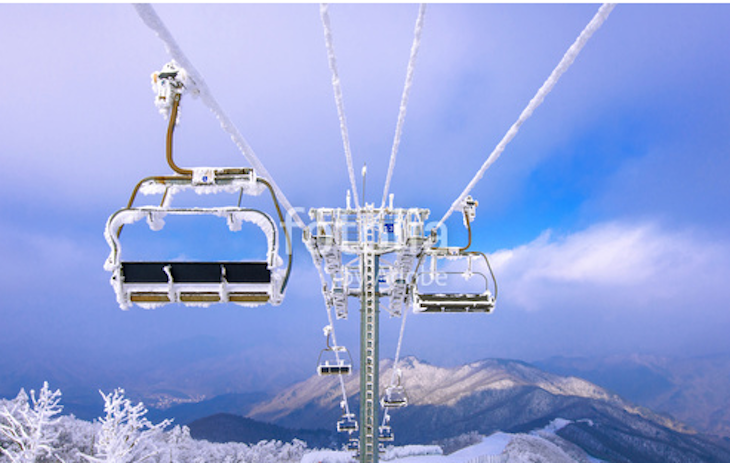 While Gangwon province in South Korea maybe the obvious choice for skiing, the Konjiam resort is a time saver. Close to Seoul, it has 9 slopes of varying levels, 5 super-speed ski lifts, and can accomodate 7000 ski enthusiasts at one time. Home to the largest ski slopes in Seoul, more than four hundred condominium rooms, a spa, golf course and a hop-skip and jump away from the famed Gangnam, it is perfect for short holidays that have a little bit of everything.
 Yabuli Ski Resort, China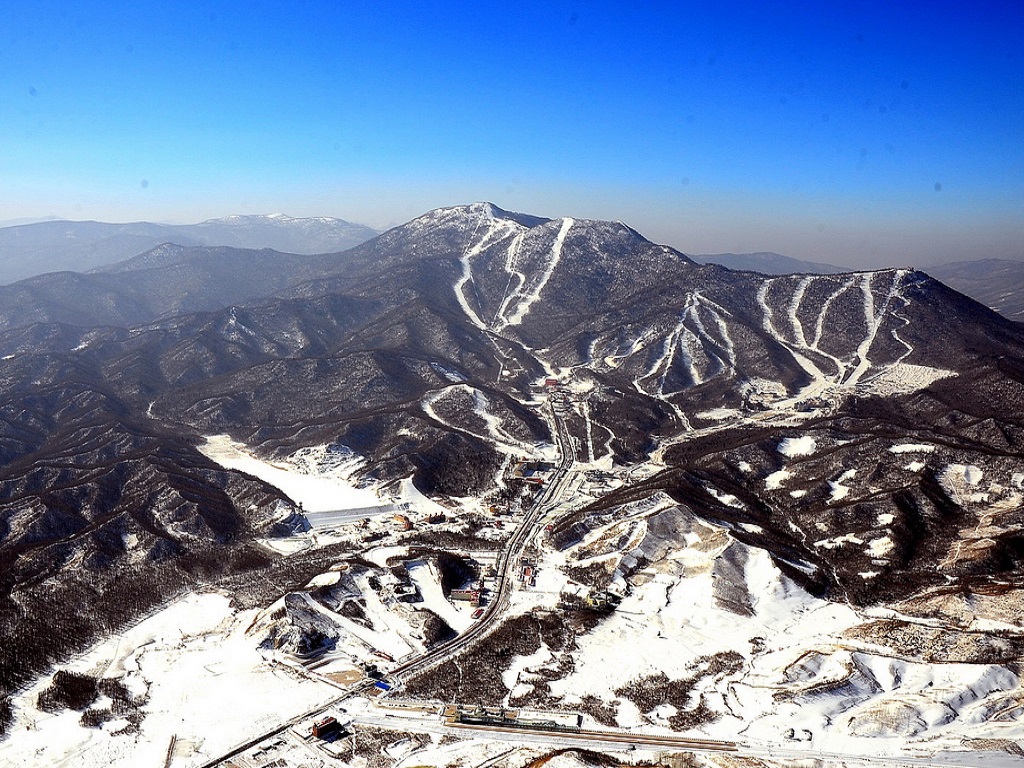 Training grounds for China's national skiing teams, Yabuli Ski Resort in China's northernmost province is top notch. Three mountains of skiable terrain and a ski town with restaurants and nightlife makes it an ideal winter getaway. Halfway between Harbin and Mudanjiang it is a part of the Changbai Mountain Range and you can be sure to brush up your skiing skills with expert trainers. Moreover, with the 33rd Harbin Ice and Snow Festival 2017 running at the same time, you are in for a double whammy.
Oberoi Wildflower Hall, India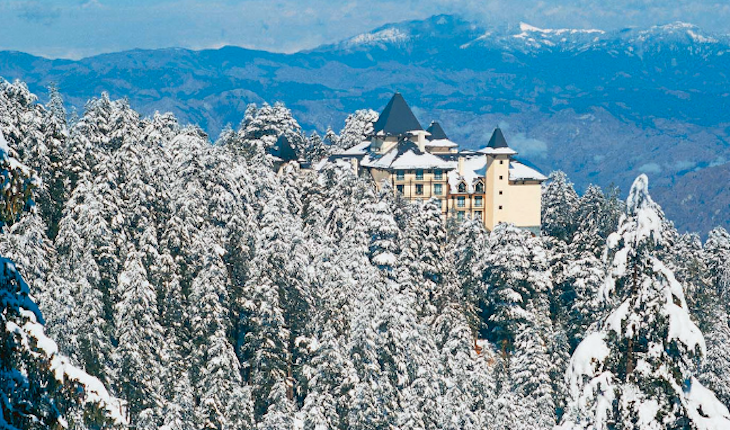 If you just want to spend a cozy winter by the fireplace, overlooking magnificent snow-capped peaks then the Oberoi Wildflower Hall in Shimla is your best bet. Hidden among deep pine forests and lush greeneries, the fairy-tale hotel offers a jaw-dropping view of the Himalayan mountains from 2500 meters above sea level. Since they don't encourage children below the age of 10 and their range of activities like nature walks, yoga sessions, and spa therapies make it a desirous romantic getaway.
Head to the winter wonderland to create fond memories with families, friends and loved ones or simply to reflect on the year that passed as you fire up your gusto for 2017.