Travel Insights
---
The company forecasts an impending takeoff in independent hotel affiliations as part of the pandemic rebound.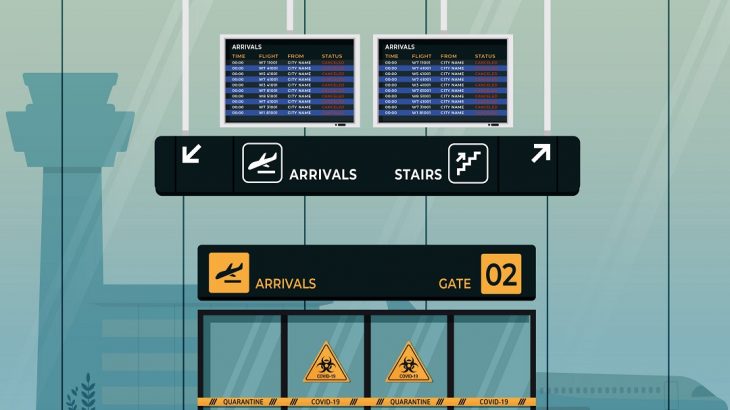 The European airline association claims such restrictions provide no strategic benefit.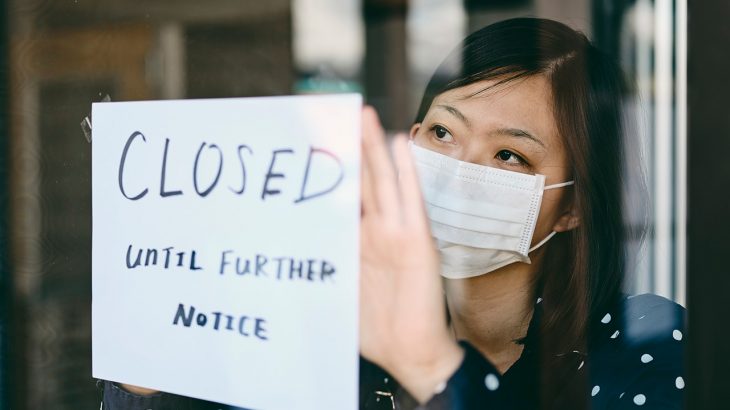 Research confirms that 100 percent of global destinations have restrictions on travel in place, while 72 percent have completely closed thei...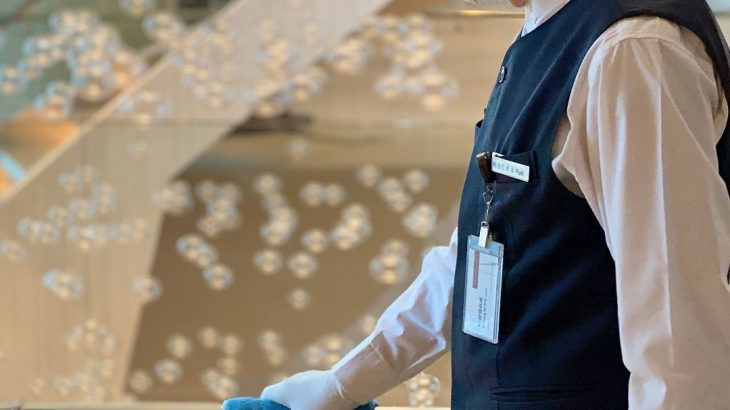 The luxury hotel giant is amping up its health and safety protocols worldwide.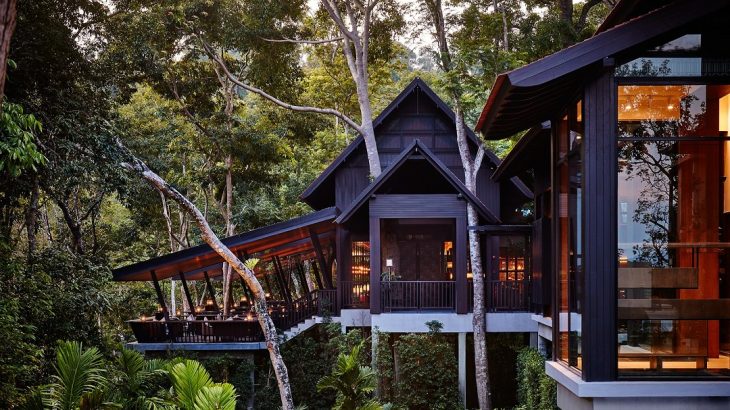 Here, we spotlight the ways several hospitality companies and individual properties have chipped in to help frontline medical workers and th...
The expiration of points for Club members has also been paused until December 31, 2020.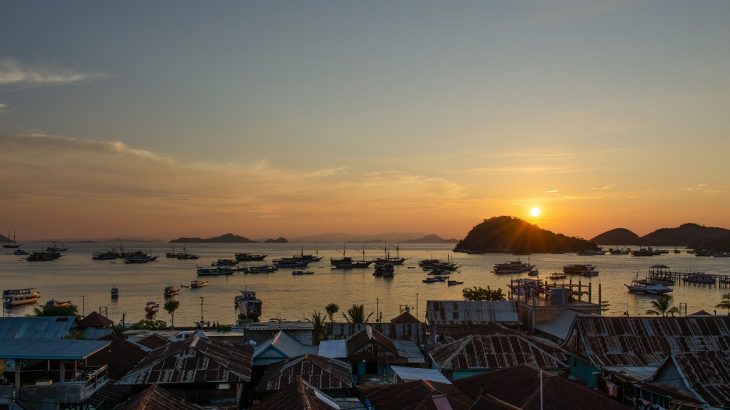 The world's fourth-most populous nation has ramped up travel restrictions weeks before its most highly anticipated holiday of the year.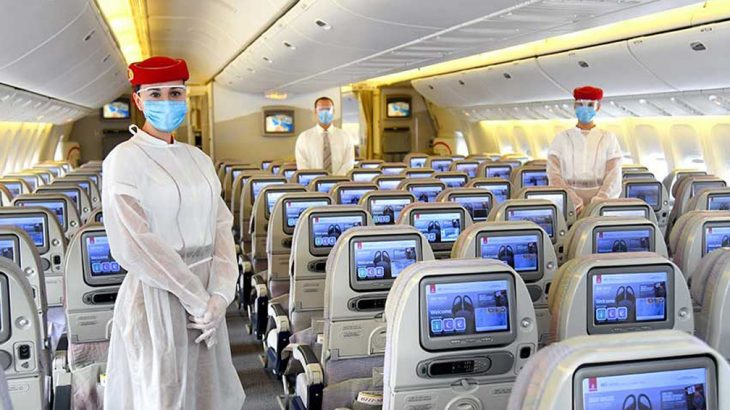 Seats between individual passengers or family groups are kept vacant to help observe social distancing protocols.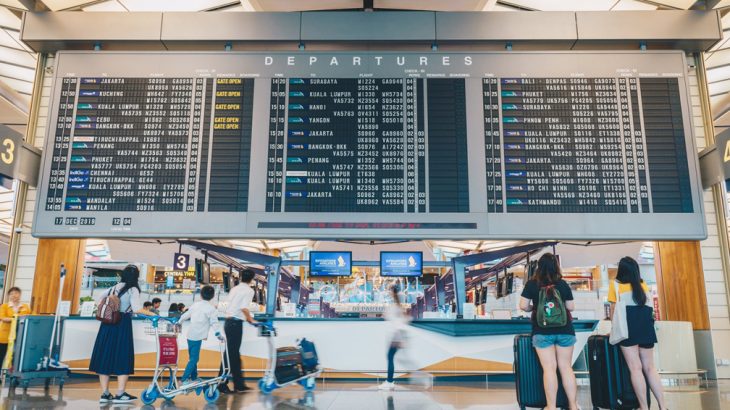 From Dubai to Tokyo, these international airports now offer passengers on-site tests to curb the spread of coronavirus.